How to Make Coral Royal Icing
There are several icing colors that give cookie decorators grief.  Darker colors like black and red are known to be troublesome, but believe it or not, it's the lighter shades that get me.
Of all the colors I've ever mixed, coral is the one that's caused me the most stress.  I've wasted more icing than I care to admit trying to achieve the perfect shade.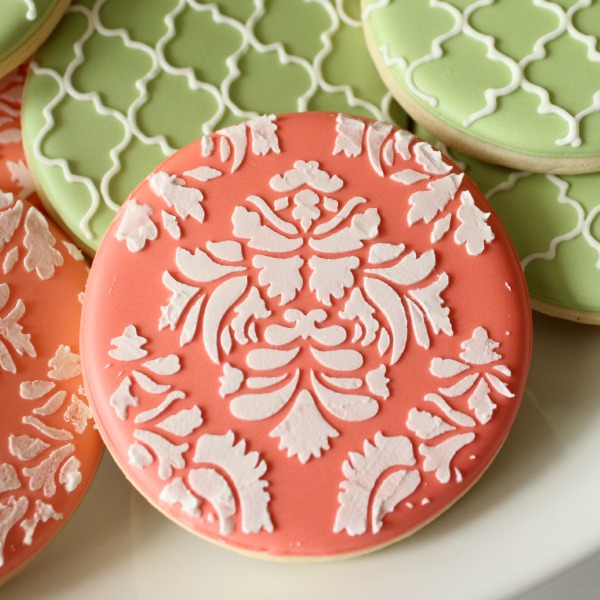 The exact ratio of yellow to pink always eluded me until one day, on the brink of a meltdown, I accidentally discovered the secret to coral icing.
Terracotta icing color…I never imagined it could be so easy.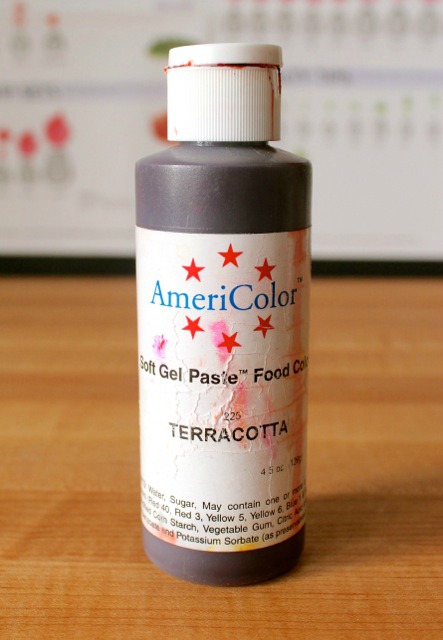 In varying amounts, terracotta can be used to create any shade of coral you might need.  Easy, easy, easy!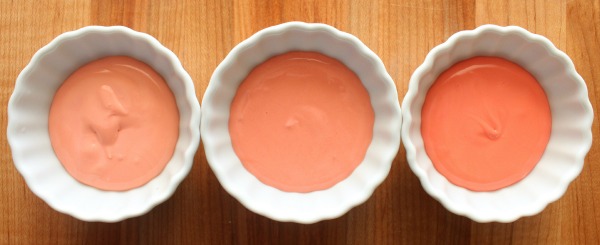 If you don't have terracotta on hand you can use other colors to achieve the same result.
Lemon yellow plus rose or a small amount of tulip red mixed with ivory both produce a very nice shade of coral.   In fact, the color is almost exactly the same.  You have to look closely to really see the difference.  The key is adding the color little by little until you've worked up to the desired shade.
If you're looking to tone things down a bit, just add a touch of blue or green.  This tip also works with pink.  To learn more, click here.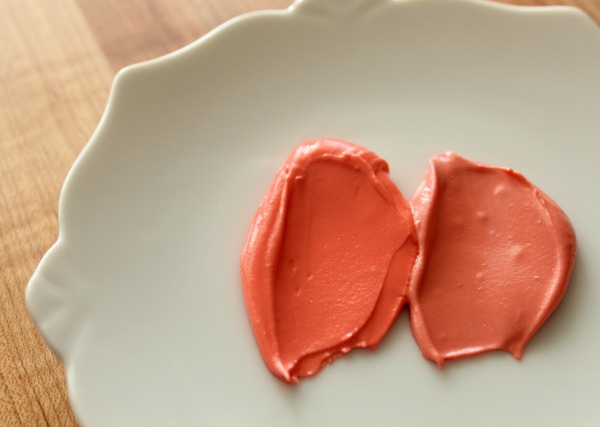 It feels great to know that my days of throwing out icing are finally over!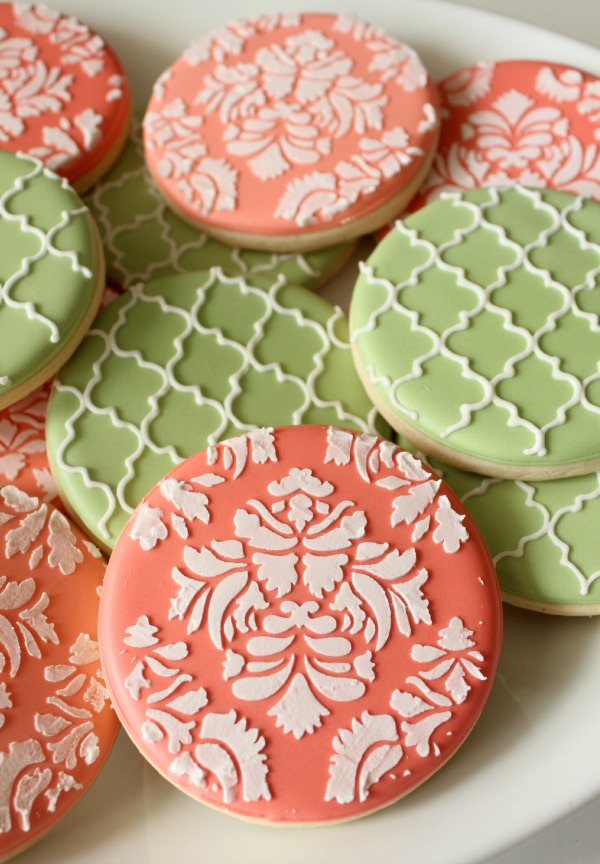 For more color help, check out the following links: