How to Make Tiffany Blue Icing
The first time I made Tiffany blue cookies, I wasn't concerned in the least.  Until it was time to mix icing.  It was then I realized, I had no idea what color Tiffany blue actually was.  An Internet search only complicated the issue.  Google it.  You'll see what I mean.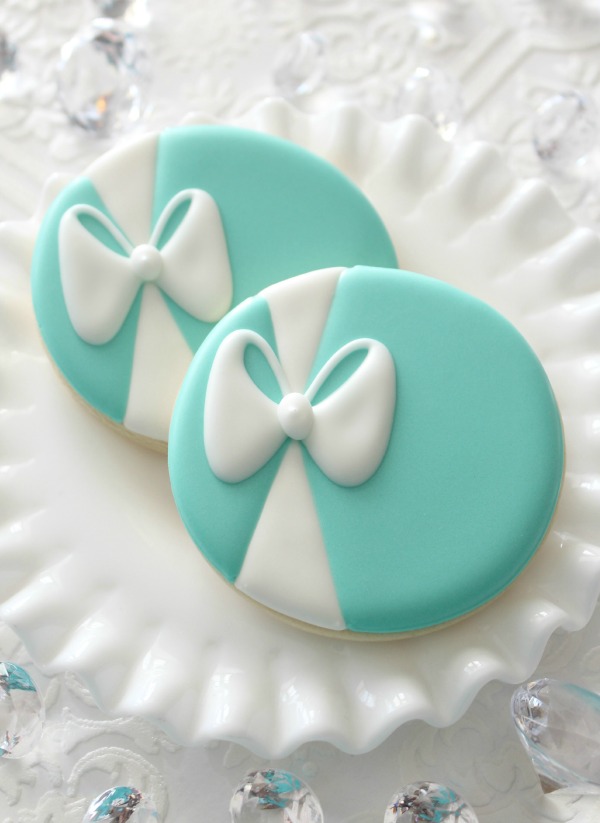 After years of struggling, I decided that the world needed  a swatch.  A common color reference for comparison.  Like a box.  Except picking up a Tiffany box isn't really practical for everyone.  So, I came up with another idea.  Paint chips.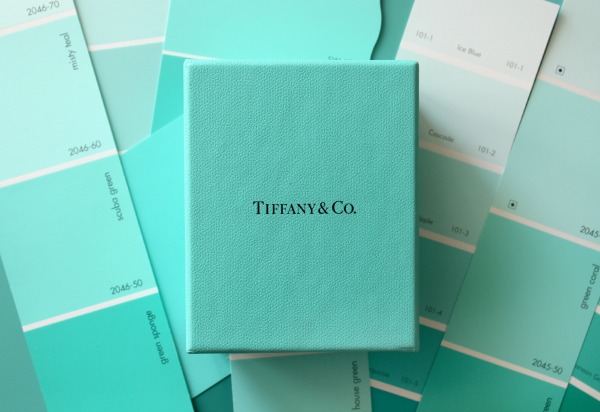 I picked up swatches at almost every home improvement store and compared the colors until I found a perfect match.  The winner, Benjamin Moore's scuba green.
Then I mixed.  Perfect Tiffany blue every time, without the guess work.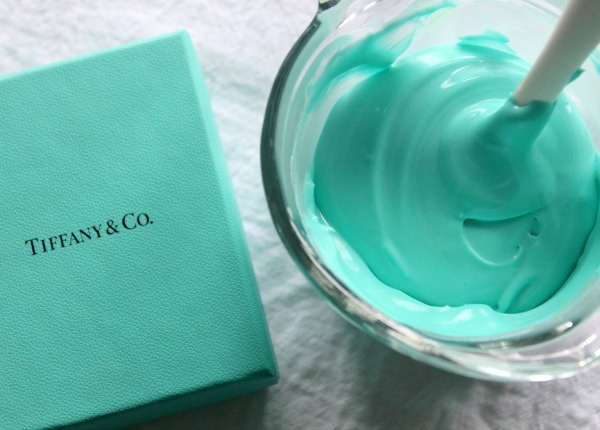 Here the verdict.  The quickest easiest route to Tiffany blue icing is turquoise Americolor gel.  The key is taking it easy.  Using the paint chip as a guide, add color, little by little until you've reached the desired shade.
If you don't have turquoise on hand,  you can always use equal parts royal blue and leaf green.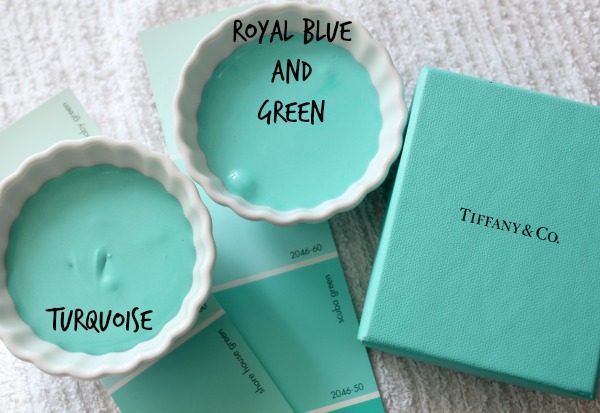 As someone who's come up with about ten different ways to create Tiffany Blue icing, I'll be the first to say color mixing isn't an exact science.  There is more than one way to achieve the same result.  So, if you've got another combination that works, don't change things on my account.
Meanwhile, go grab a few swatches to keep on-hand and take the guess work out of Tiffany blue.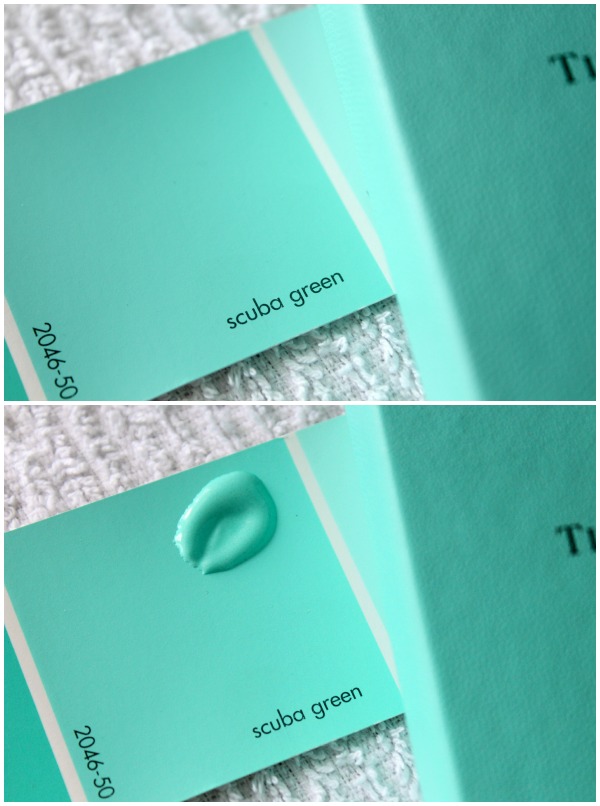 For more simple icing color tips, check out these helpful posts: