Decorated Candy Cookies and Free Kopykake Template
As a life long Willy Wonka fan, candy cookies have always been one of my favorite things.  However, candy cookies often involve swirls which is one of my least favorite things.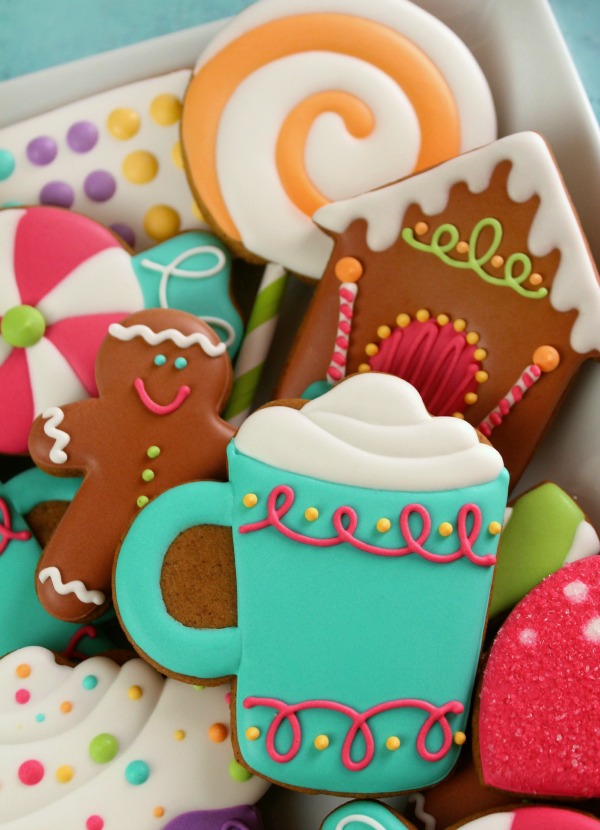 As a perfectionist, I often get hung up on things like spacing and lines, so make things a little easier I'm sharing a free printable template.  If you have a Kopykake, simply print and pop into your projector.  If not, re-size the image to fit your cookie and cut into a handy little stencil.
To print your copy, click here.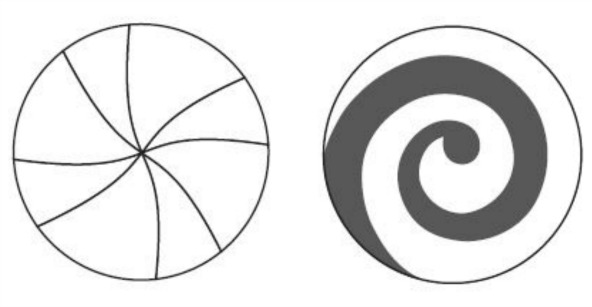 Mix with other designs for a bright and colorful treat.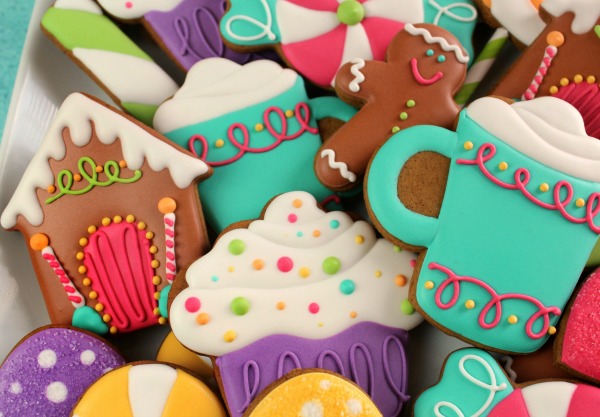 For more helpful posts, be sure to check out the following links: