Twenty Decorated Flower Cookie Tutorials for Mother's Day
Being a mom is the hardest, most rewarding job I've ever had. The moment I looked into my son's eyes for the very first time, my life forever changed.
Over the years, I've added a few more kiddos and a lot more hustle and bustle to every day life. As I go through each day, surrounded by almost non-stop noise and action, I've started to appreciate my own mother more. I have a much greater understanding of how much energy it took to raise three busy kids. Moms truly are the heroes of the world.
Traditional flowers are always nice, but why not surprise Mom with something different this year. Cookie flowers are the best of both worlds. Beautiful to look at and good enough to eat!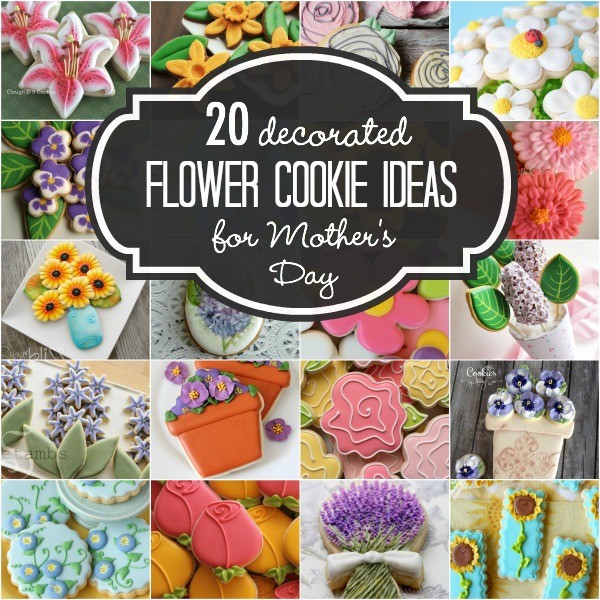 Here are twenty flower cookie ideas that you can make for the mom in your life. No matter what your skill level, there's a project for you.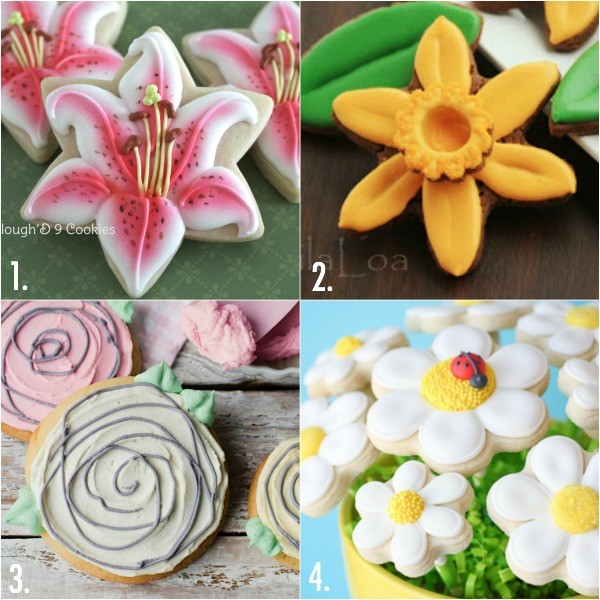 1. Stargazer Lily Cookies via Clough'd 9 Cookies
2. Daffodil Cookies via Lila Loa
3. Easy Ranunculus Cookies via Bakingdom
4. Daisy Cookie Bouquet via Make Bake Celebrate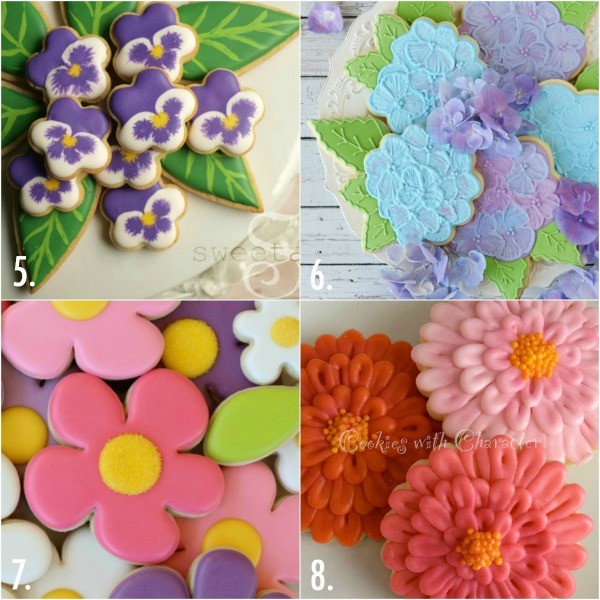 5. How to Decorate Pansy Cookies via Sweet Ambs
6. Hydrangea Cookies via Glorious Treats
7. Simple Decorated Flower Cookies via Craftsy
8. How to Make Zinnia Cookies via Cookies with Character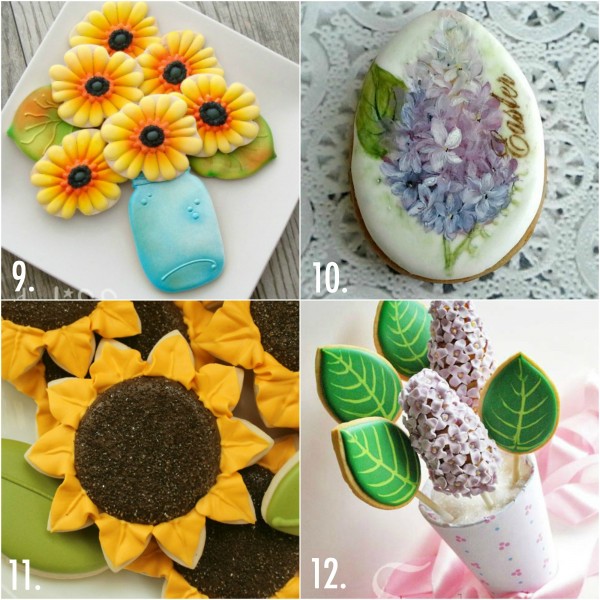 9. Gerbera Daisy Cookies via Sugar Bliss Cookies
10. Painted Easter Lilac Cookies via Miss Cuit
11. Decorated Sunflower Cookies
12. How to Make Lilac Cookie pops via Sweet Ambs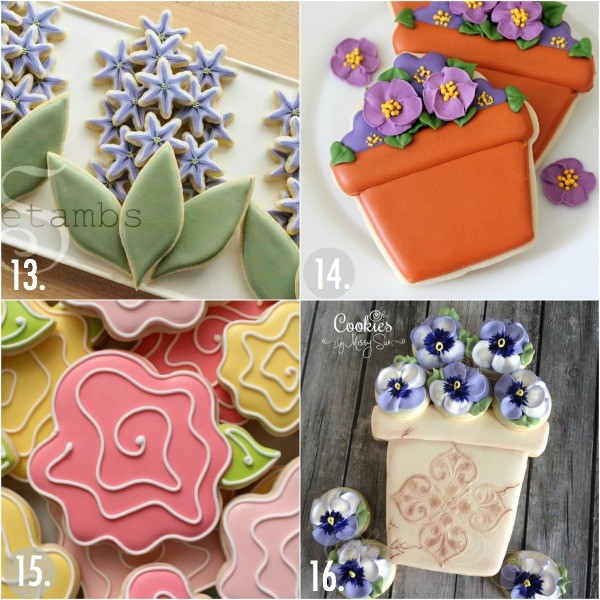 13. How to Make Hyacinth Cookies via Sweet Ambs
14. How to Make Potted Violet Cookies
15. How to Make Whimsical Rose Cookies
16. Potted Pansy Cookies via Cookies by Missy Sue (This isn't actually a tutorial, but I love them so much I couldn't NOT post them. You can find a helpful post on piping pansies here.)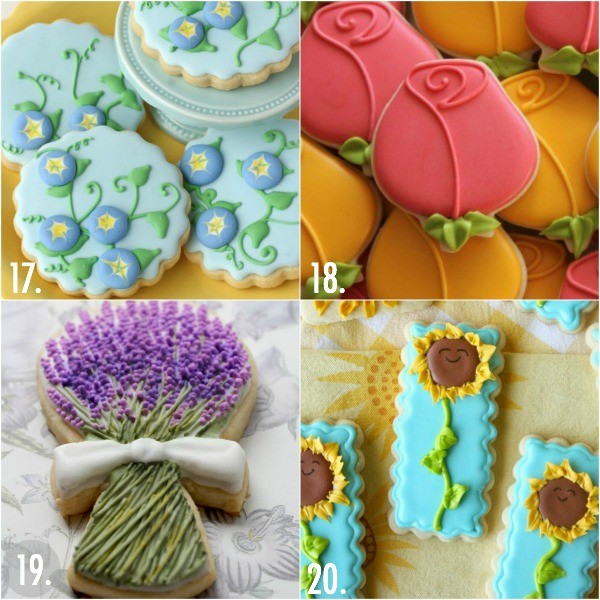 17. Morning Glory Cookies via Glorious Treats
18. Easy Decorated Rose Cookies
19. Lavender Cookies via Arty McGoo
20. Happy Sunflower Cookies via Munchkin Munchies
For more flower cookie ideas, be sure to follow my Flower Cookie board on Pinterest.
I would like to take a moment to thank all of you moms out there for all you do.  Happy Mother's Day!