Twelve Days of Giveaways Extravaganza: Day Three
Hi friends! I'm back again to bring you the third installment of Lila Loa and Sugarbelle's Twelve Days of Giveaways.  You're going to love today's prize! First up is your very own copy of Patti Page's new book, "You Can't Judge a Cookie by its Cutter". In her book, Patti tackles one of my favorite subjects, re-purposed cookie cutters.  I have to say, I really love it.  Page after page, Patti amazes with her genius designs.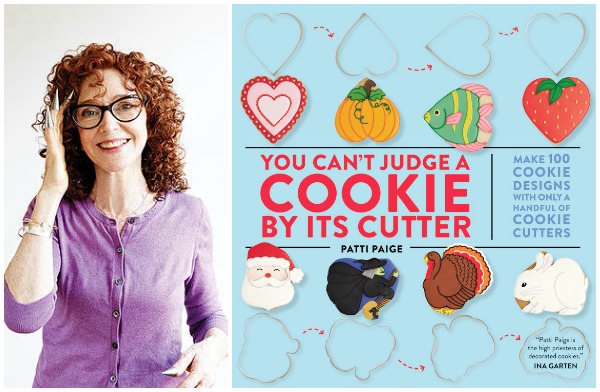 And since you'll need cutters to try out all of Patti's amazing ideas, we've also included a $25 gift certificate to Cheap Cookie Cutters.  One lucky winner will have everything they need to make any cookie they dream up!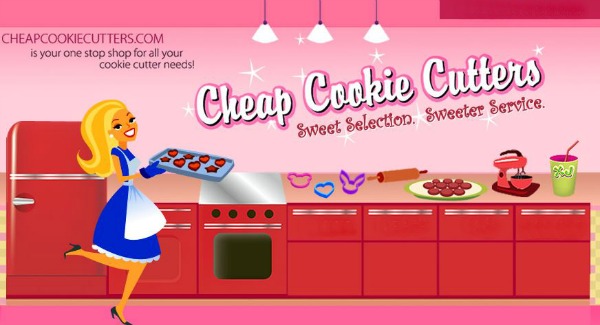 To enter, name your all-time favorite cookie cutter in the comment section below.  For addition entries, be sure to check out Sugarbelle's, Lila Loa, Baked Ideas, and Cheap Cookie Cutters on Facebook. You must be 18 or older to win, US entries only please.  The giveaway will end at midnight CST December 10, 2014. For more awesome giveaways, check out the following links: