Twelve Days of Giveaways Extravaganza: Day Seven
We are over halfway finished with our Twelve Days of Giving Extravaganza, and the prizes are still coming.
On the seventh day of Christmas we're giving away a fifty dollars gift certificate to The Cookie Countess and my new favorite airbrushing tool, Creative Cookier's Stencil Genie!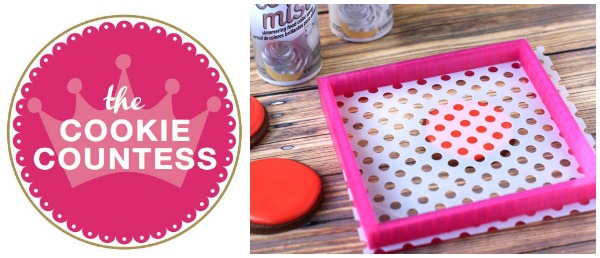 Nice, right?
All you've gotta do to enter is name your favorite Cookie Countess stencil design in the comment section below.  For additional entries, visit Sugarbelle's, Lila Loa, the Cookie Countess and Creative Cookier on Facebook!
You must be 18 years or older to win!  Good luck!
For more awesome giveaways, check out the following links: