Lila Loa and Sugarbelle's Twelve Days of Christmas Giveaway Extravaganza: Day One
Is it just me, or did December pull a sneak attack this year?  It felt like Thanksgiving would never come, then suddenly Christmas was upon us.
I wasn't quite ready, but it's here, so to welcome the holiday season I've teamed up with one of my favorite cookiers, Georganne of Lila Loa to bring you twelve days of amazing cookie-related giveaways!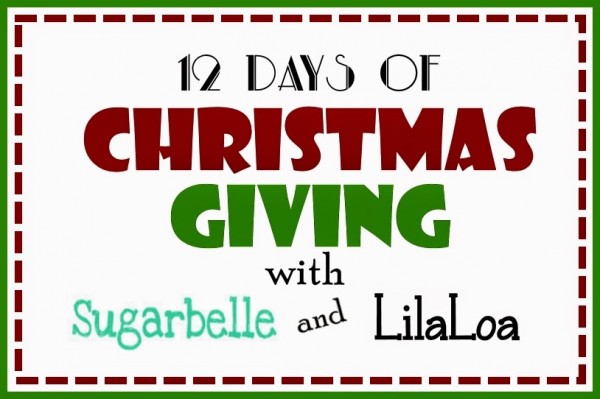 Since I'm sure you're all wondering what's in store, I'll keep this short and sweet.
Sing with me now!
On the first day of Christmas Georganne and Callye (or true loves if you prefer, we're okay with that) gave to me…an amazing set of holiday cookie cutters!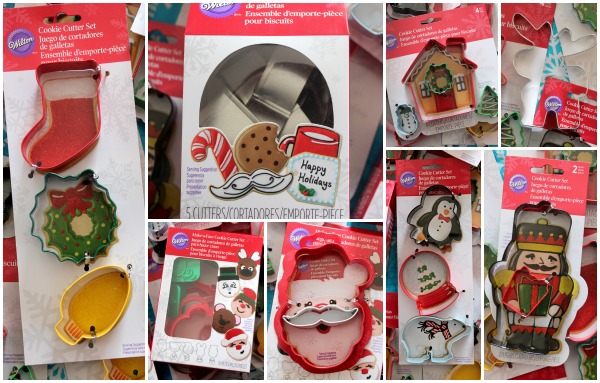 Twenty-five to be exact.  Unfortunately, we couldn't swing a pear tree, but we were hoping after seeing all these fun cutters you wouldn't notice.
Now for all the technical stuff: Three lucky winners will be selected to win the cutters above.  All you have to do is leave a comment with your all-time favorite Christmas cookie below.  For a few extra entries and just to keep up with all the cool things we have in store (and believe me, they ARE cool) check out Sugarbelle's and Lila Loa on Facebook.
You must be 18 or older to win, US entries only please.  The giveaway will end at midnight CST December 8, 2014.
For more giveaways, follow the links below:
Happy Holidays and best of luck!
a Rafflecopter giveaway