Easy Pumpkin Pie Slice Cookies
I have a confession.  I'm one of those people that doesn't like pumpkin pie.
I know, what a weirdo.  In any case, decorated pumpkin pie cookies are the closest this Thanksgiving favorite is getting to my mouth.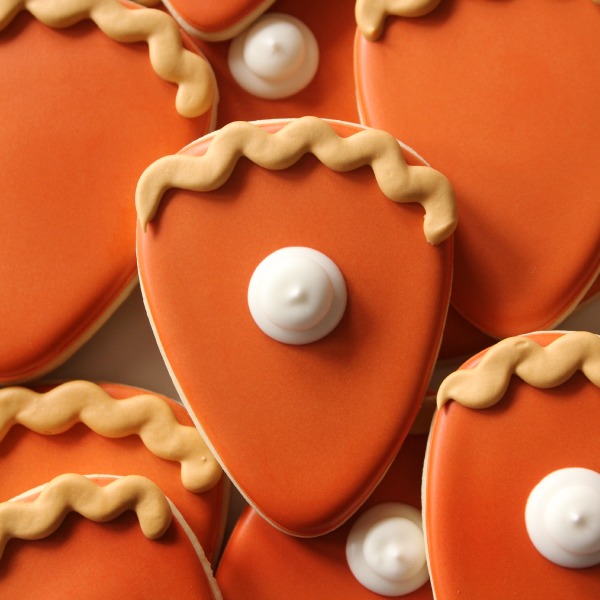 Since I own an entire bin of candy corn cookie cutters, I picked my favorite for this project.  If you don't have this exact one, don't stress, any candy corn will do.  If you need a candy corn cutter, you can pick one up here.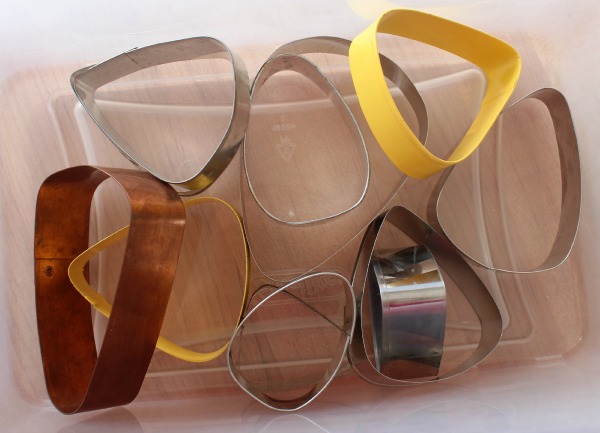 To make these cookies you will need:
Begin by outlining and flooding the cookies as pictured below.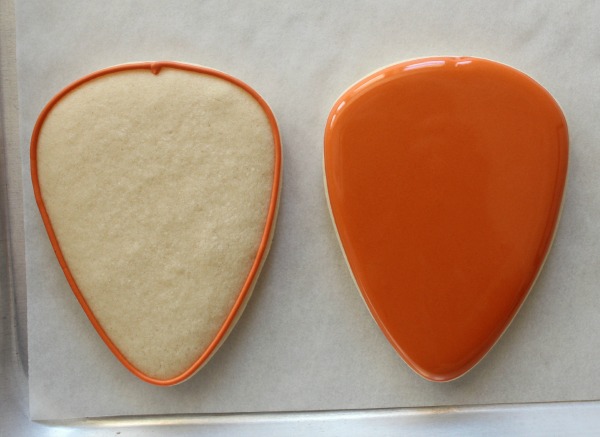 Once they are dry (this can take up to twenty four hours) use white piping icing to add a dollop of whipped cream.  I added it in two steps to create dimension.
Put your own spin the design by using different tips (like a star) for this step.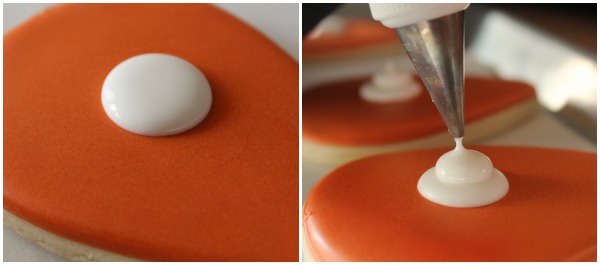 If you're nervous about piping dollops directly onto a cookie here's a little solution.  Use this medium flower center template to pre-make uniform dollops of whipped cream and either drop them onto the wet icing, or "glue" them on after the base is dry.
Using transfers is a great solution for those of you who aren't quite confident enough to pipe directly on a cookie, need to to work ahead, struggle with cratering, or like easily removable accents (for people who don't like a lot of extra icing on their cookies).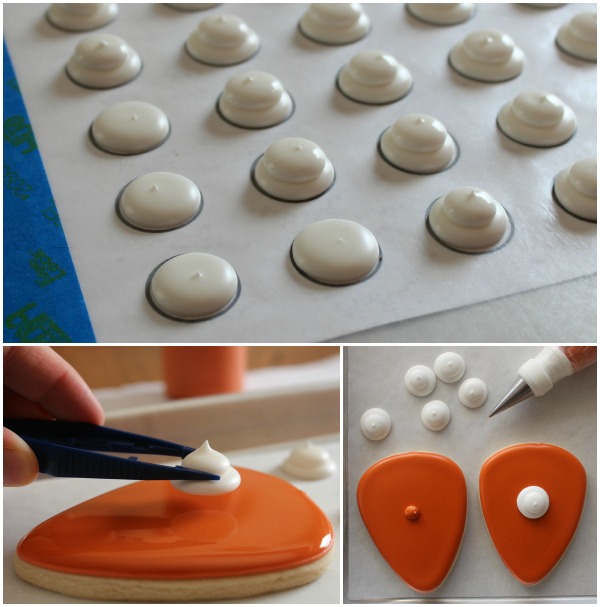 Once the whipped cream is added, use a larger tip (like a #10) and pipe a wavy line of "crust".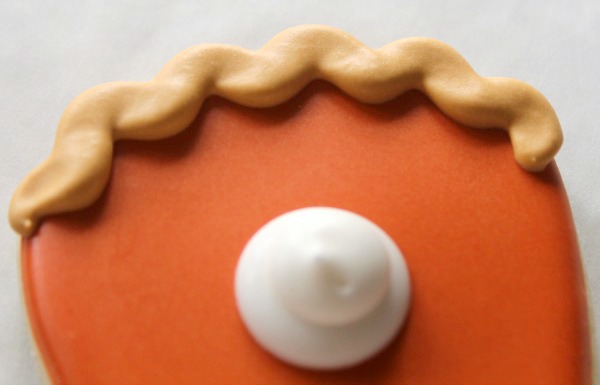 That's all there is to this super cute, super fast Thanksgiving cookie design.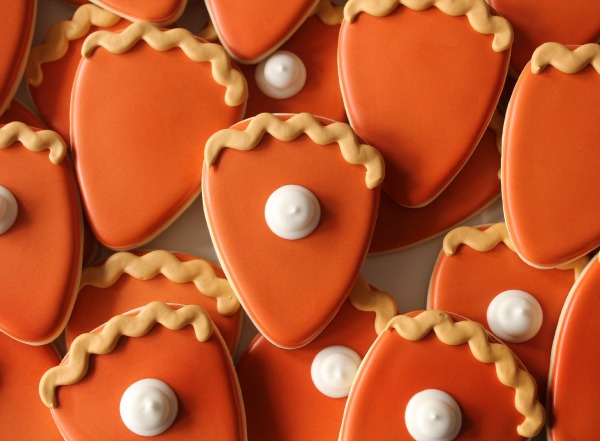 For more inspiration, be sure to check out the following posts: