Where to Buy Plaque Cookie Cutters
Plaque cookie cutters are all the rage.  If you don't own a plaque cutter, get one now!  You've probably heard people say "pink is the new black"?  Well, plaque cutters are the new round.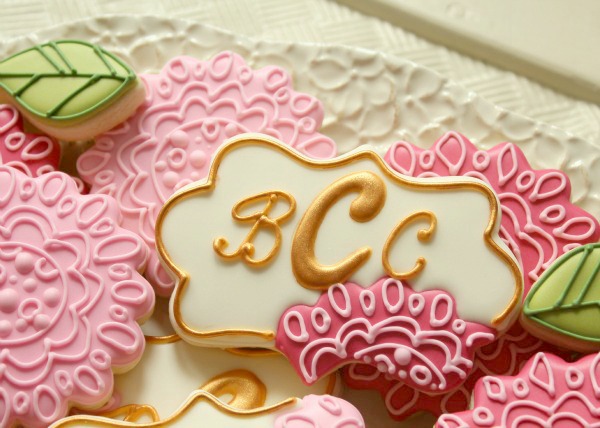 I most recently used my plaque for these pretty floral wedding cookies.  Even if you own a plaque cutter it never hurts to have two or three.  Here's a list of my faves.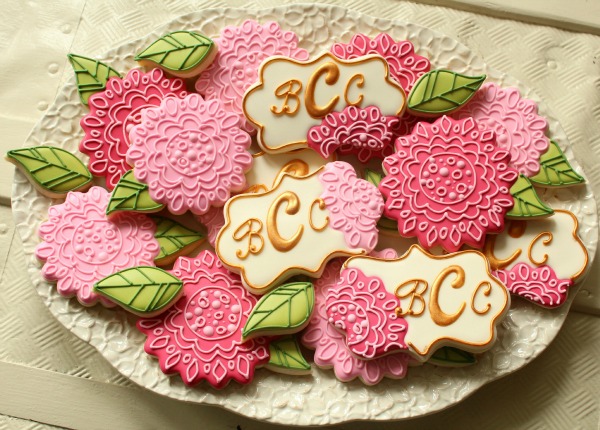 Check out how other cookiers are using their plaque cutters: