Almost all of our cookies are airbrushed these days.  The airbrush is by far out favorite cookie tool and it is VERY addicting.  It always looks like the design is missing something when we try to make a cookie and skip the airbrushing.  It is a great, easy, fast way to add dimension and color to cookies.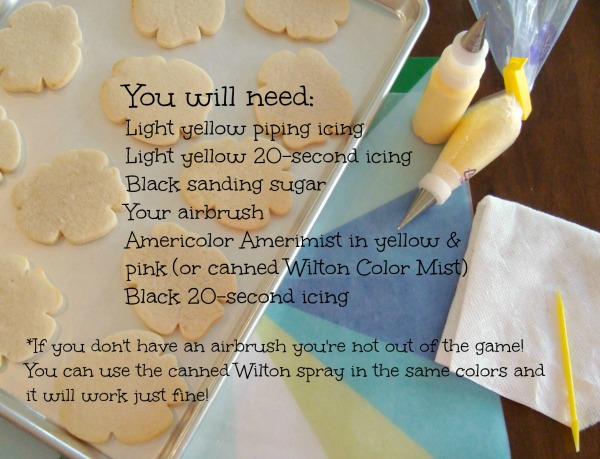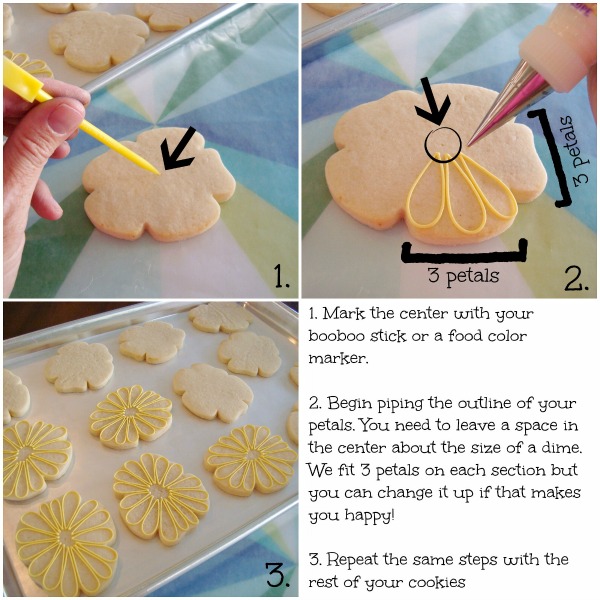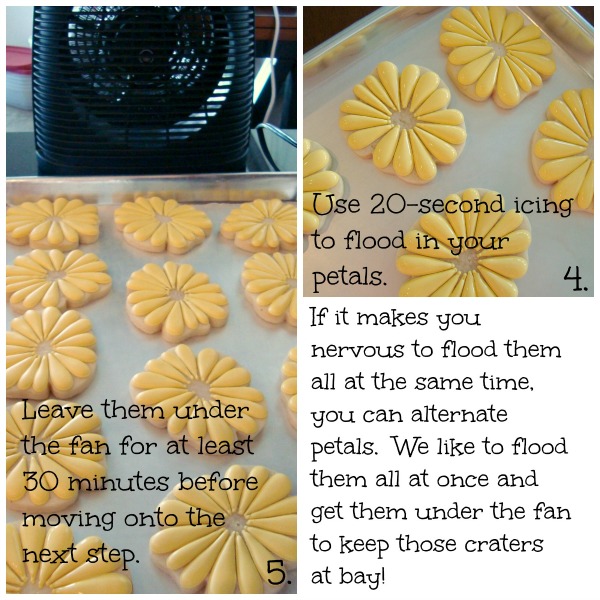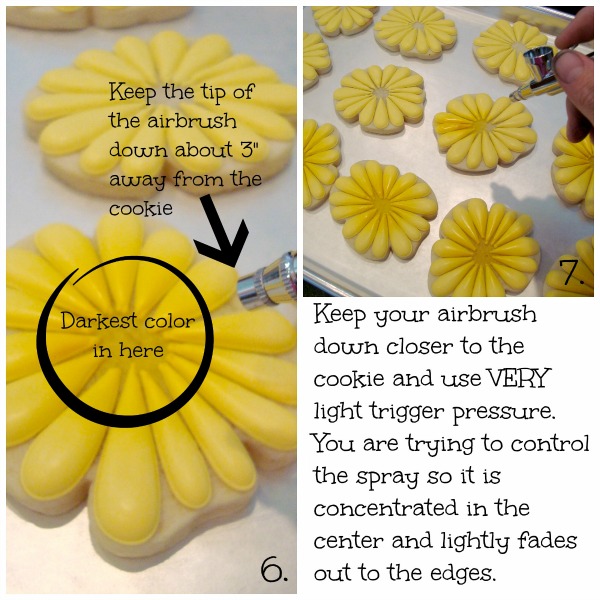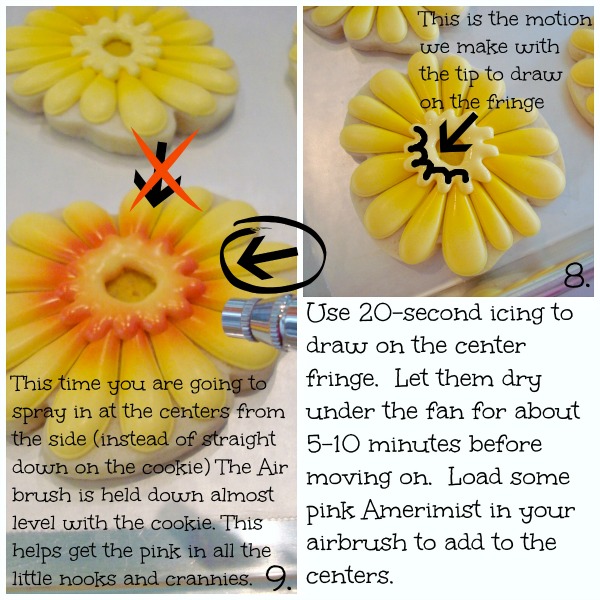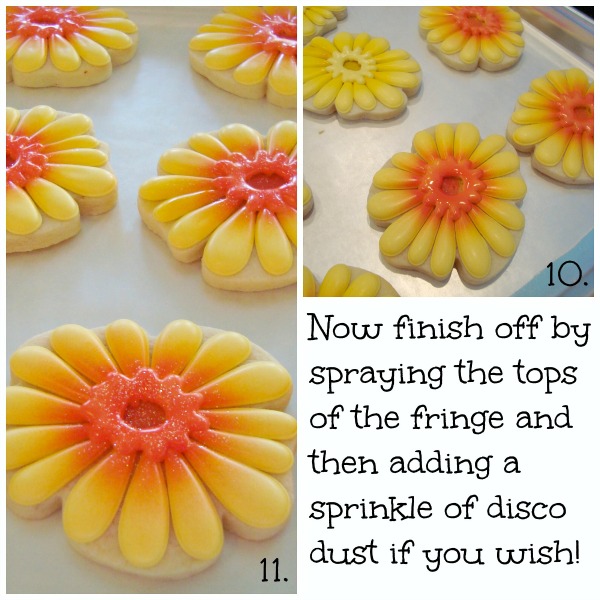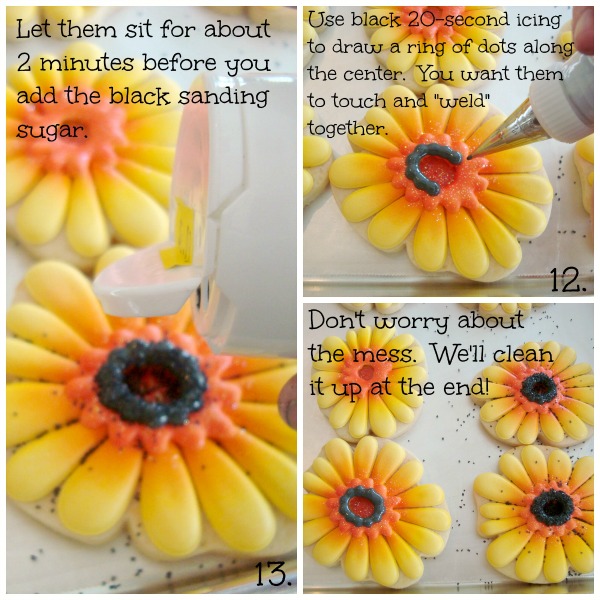 As we mentioned before, we're entirely self taught, so we love hearing tips and tricks from other airbrushers.  If you're already a pro, please share your advice and experiences with all of us in the comments below.

Be sure to like SugarBliss's Facebook page to keep up with all of their latest creations!