Prince and Princess Cookie Decorating Templates
I'll admit, I was pretty excited about the royal wedding. I mean, I wasn't quite excited enough to get up at four am to watch it live, but I was definitely excited enough to make commemorative cookies. So, here you have it, my very own collection of prince and princess cookies, fit for a king…or queen.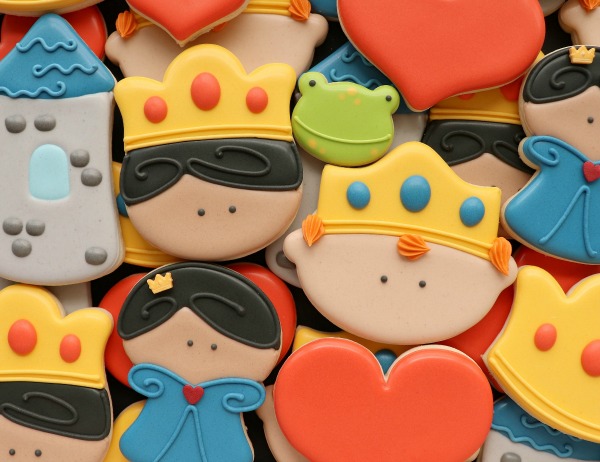 My favorite thing about this set is that I didn't need any special cutters, I just repurposed cutters I already have. This includes the Sweet Sugarbelle pencil, heart, tulip, and curved edger cutters, which are included in my original Shape Shifters set, along with the Dracula and snowman cutters from my 2017 Holiday Collections. The tiny bear is a random cutter from my stash, and although I don't remember exactly where it came from, my guess is Ebay.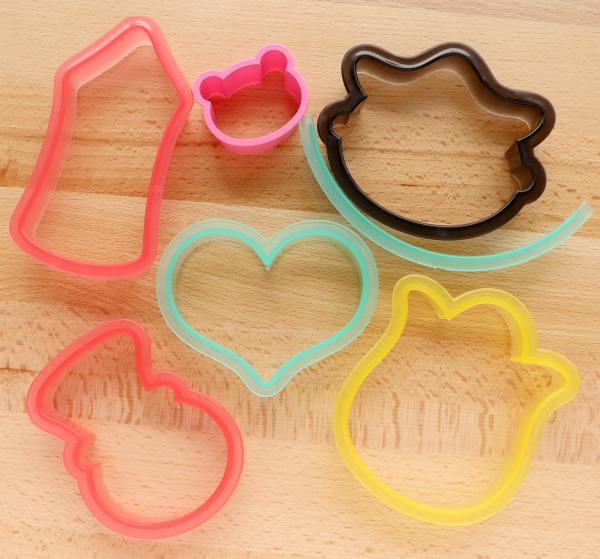 Today, in addition to photos, I'm sharing free printable templates so you can make them too! To print yours, click here.
Remember, you can always change the colors and details for a fully customized set.
Now, let's take a closer look at the designs.
The prince cookie is probably my favorite cookie in this set. I started with my Dracula cutter, trimmed the corners off of the collar before baking, and he instantly transformed into a prince! Don't you wish it were that easy in real life?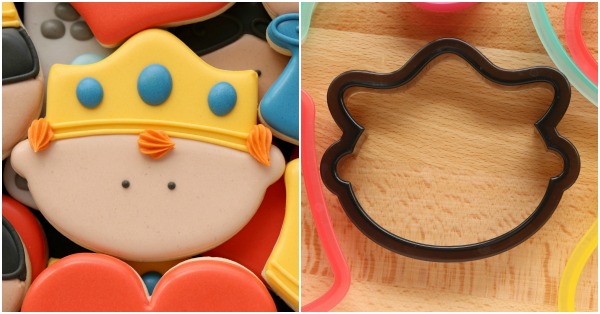 I used the tulip cutter to create the second design. I love that it works for both princes and princesses. I kept the details pretty simple, but you could dress them up with lips, eyelashes and more!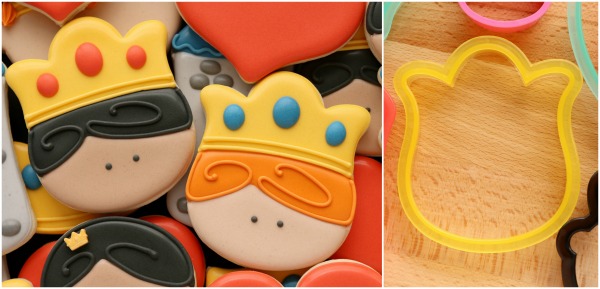 The third cookie in this collection is another princess cookie, made with the snowman from my 2017 eight piece Christmas cutter set. I especially love the tiny crown sprinkle that I snagged from Nerdy Nummie's Sprinkle Mix. I may have to buy two or three more bottles to have on hand just in case!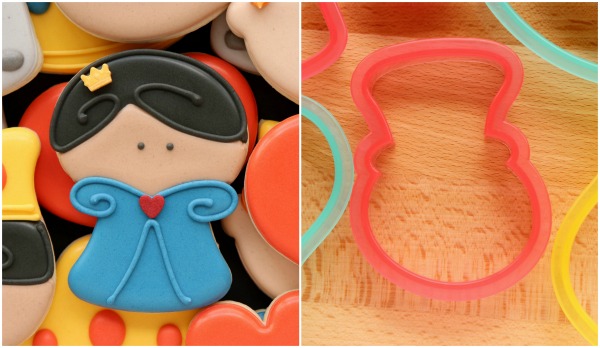 The tulip came in handy once again to make simple crown cookies. All I did was trim the bottom with my curved edger before baking.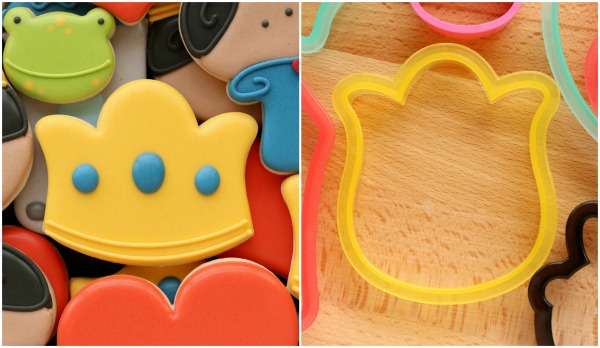 The last cookie on my list is an oldie but goodie. I've always loved transforming the Shape Shifter pencil into a castle tower. It's an easy, but instantly recognizable design.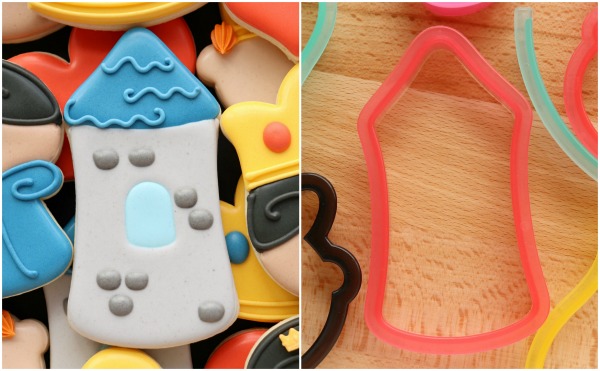 I may be well into my sixties before the next royal wedding, but hopefully decorated cookies will stand the test of time!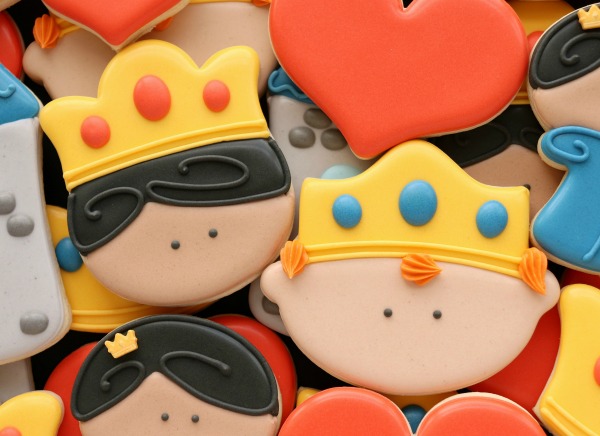 If you'd like to see tutorials for any of these designs, please leave a comment below. And don't forget to check out these fun links:
SaveSave
SaveSave
SaveSaveSaveSave
SaveSave
SaveSave