The Sweetapolita Bakebook and Blog Hop Giveaway!
Good morning, friends! Today is a very special day because I have some very exciting news to share. Rosie Alyea, my friend, and the beautiful face behind Sweetapolita, is releasing her first book, The Sweetapolita Bakebook!
I have known Rosie since the early days of her blog (and mine), and I've long been a fan of her dreamy, elegant designs. I've gotta admit, I have waited for this book for years. The moment I opened it, I felt as I always do when she unveils a new creation…inspired!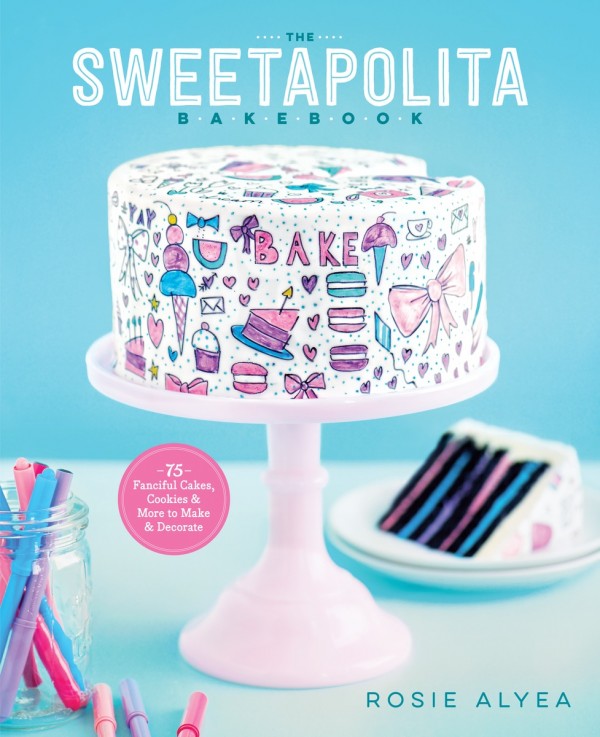 I thought it  would be difficult choosing which project to do first, but the moment I laid eyes on her watercolor graffiti cookies, I knew I would have to try this technique. And since Easter is right around the corner, eggs were the obvious choice.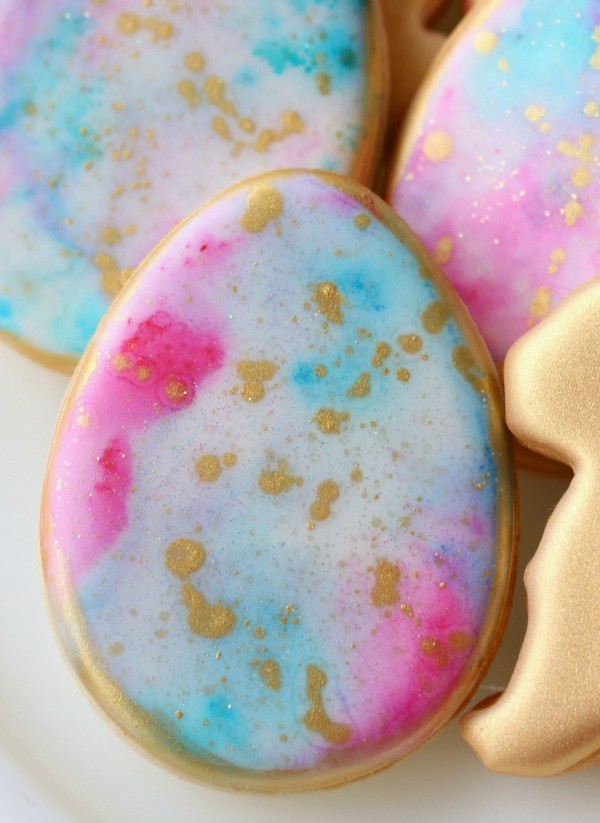 Aside from using my own cookie recipe and royal icing rather than fondant, I stayed true to the original instructions. I couldn't be more pleased with the results.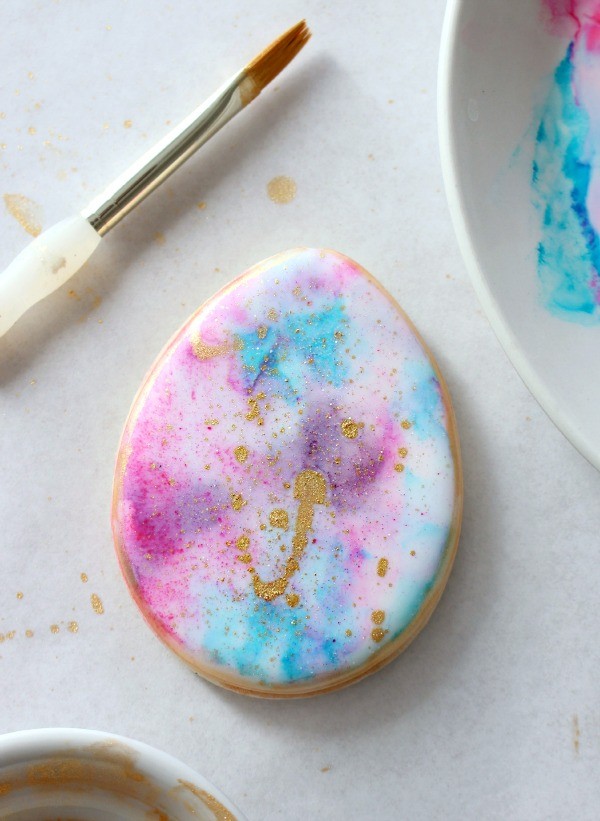 Being a "platter girl" I mixed in a few gold bunnies, but I kept them as simple as possible. I didn't want anything too fussy to detract from the beauty of the eggs.
Believe me when I say, you need this book. I cannot decorate a cake to save my life (sorry, Rosie), but I found inspiration on every single page!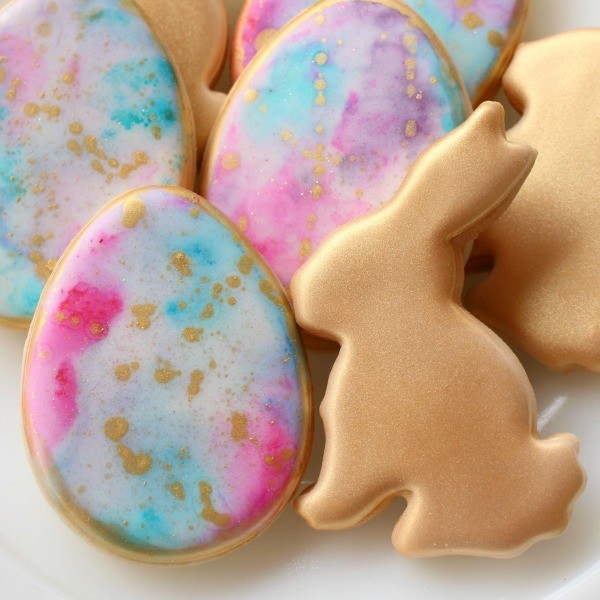 The Sweetapolita Bakebook will officially release next Tuesday, April 7th. In the meantime, Rosie and several other bloggers (including me) are having The Sweetapolita Bakebook Blog Hop to celebrate.
Keep your eyes peeled, because all this week Rosie will be posting clues that lead to other blogs where her recipes and ideas can be found. Each time you find one, you can enter to win a fabulous prize!
Now that you've found me, hop on over to Sweetapolita to check out all the amazing prizes.  Psst…there may be a brand new Kitchenaid Mixer on the list.