Teeny Tiny Little Brushes for Teeny Tiny Little Lines
Ever wonder what the secret is to thin lines like these?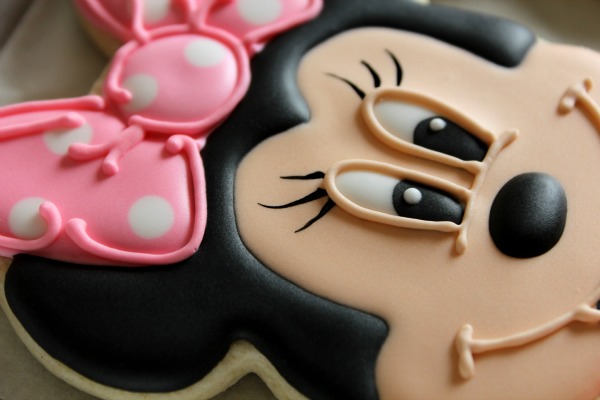 My secret is a teeny tiny paintbrush like this 20/0 spotter.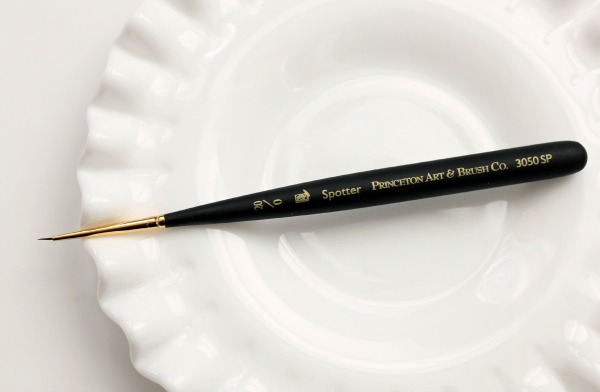 Just to give you an idea of how tiny it really is, here's how it stacks up against a boo boo stick and a toothpick.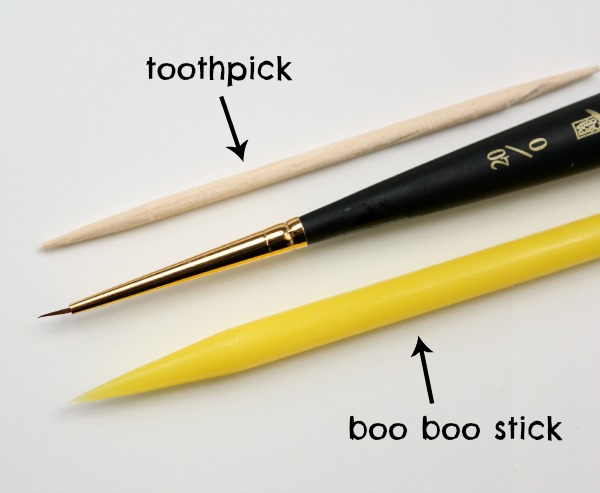 I use a small brush like this dipped into a mixture of gel paste and water for very fine details like eyelashes or facial features on character cookies.  Holding it like a pencil makes it a bit easier to manage.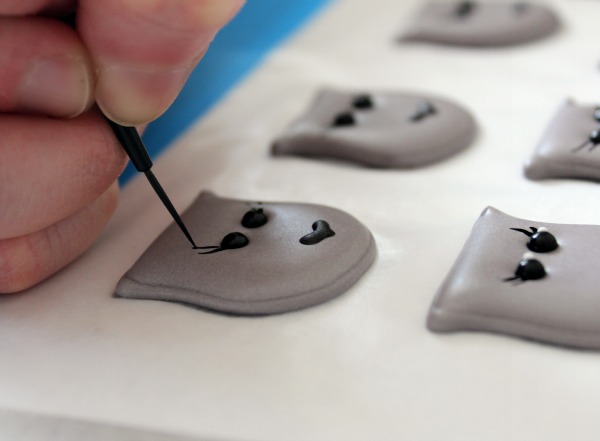 I keep a ton of them on hand so that I am always prepared.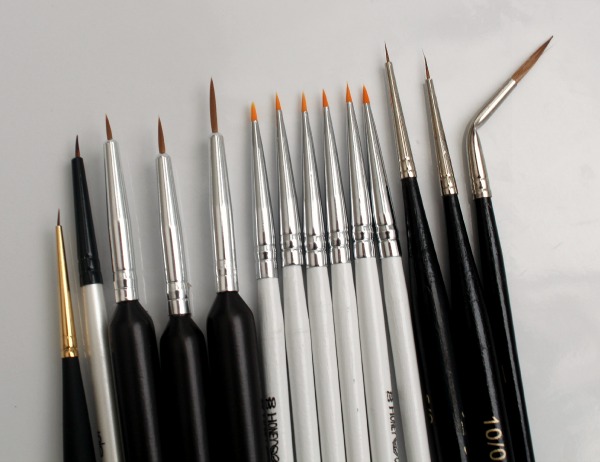 I especially like very thin liners and spotter brushes which you can find HERE and HERE.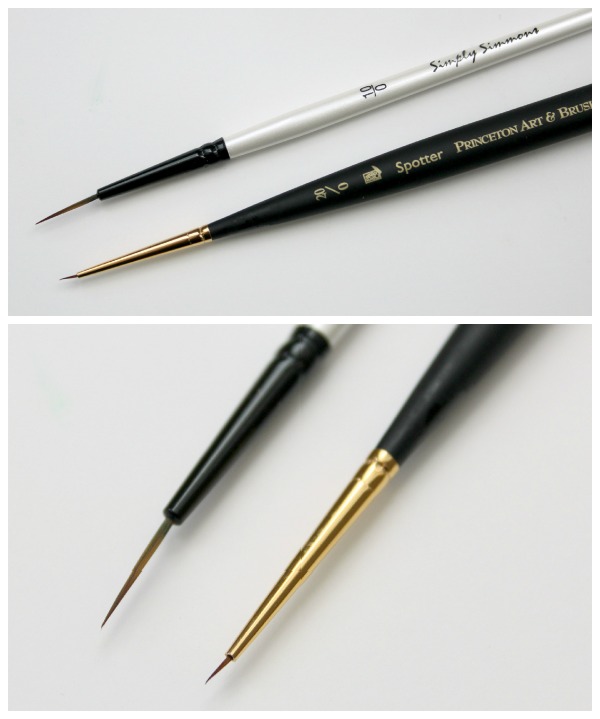 I also use nail art brushes, which you can find HERE and on EBAY.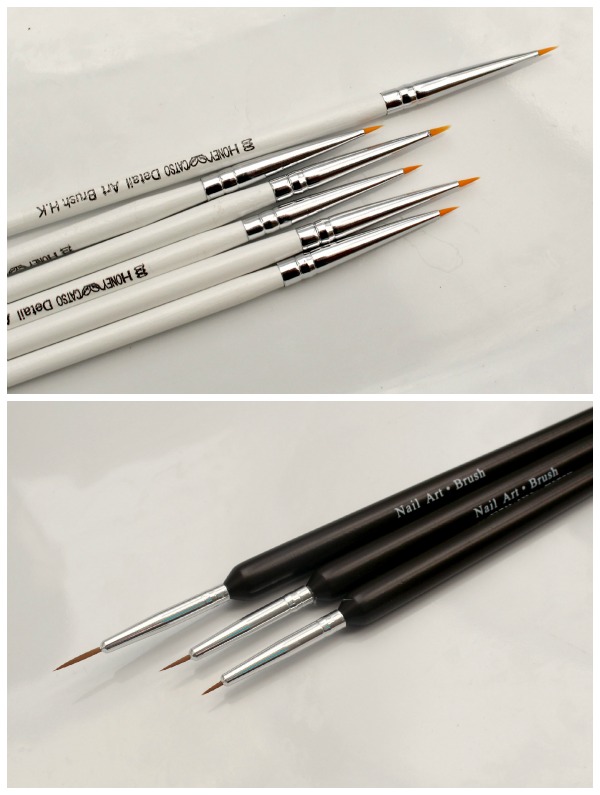 And teensie tiny model brushes, available at most hobby and craft stores in the model section.  Pick one up today.  You may just be in love.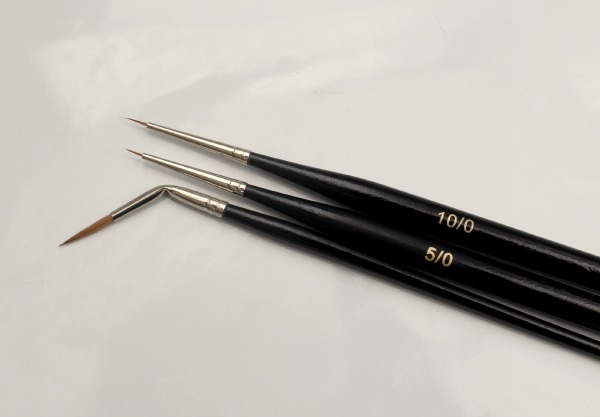 I hope everyone has a safe and productive week!