20+ Creative Ways to Use A Pumpkin Cookie Cutter
Today I am excited to bring you the second edition of "20-Plus ways to use a Cookie Cutter".  This month's theme is the pumpkin cutter.  I challenged over twenty fellow creative food crafters to use a pumpkin cutter to make a fun edible treat.  These are their creations.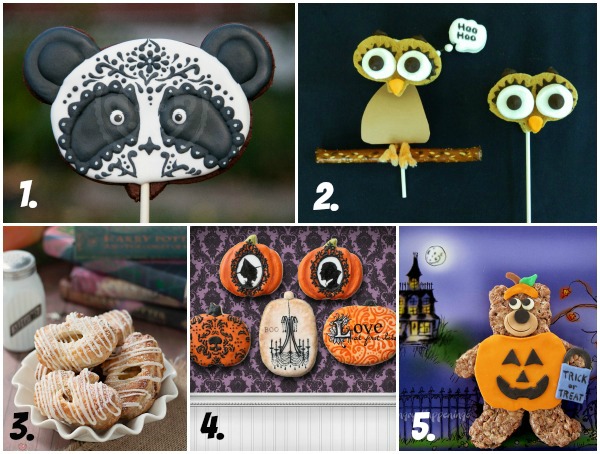 I used my pumpkin cutter to make Lalaloopsy cookies without handcutting.  You can check out out the full post here.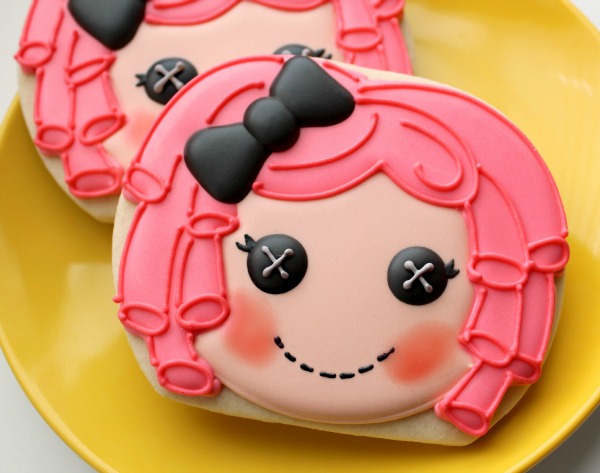 If you missed the first edition of this project, you can check out 20+ Ways to use a Star Cutter, here.
As always, I would like to encourage you to be creative with your cutters.  The possibilities are endless and you may very well surprise yourself.  I hope you enjoy these fun treats as much as I have.
Happy creating!