Guest Post on Bakingdom
Today I will be hanging out over at my friend Darla's blog, Bakingdom, where I will be showing you how to turn my favorite pointy eared dude into a cookie!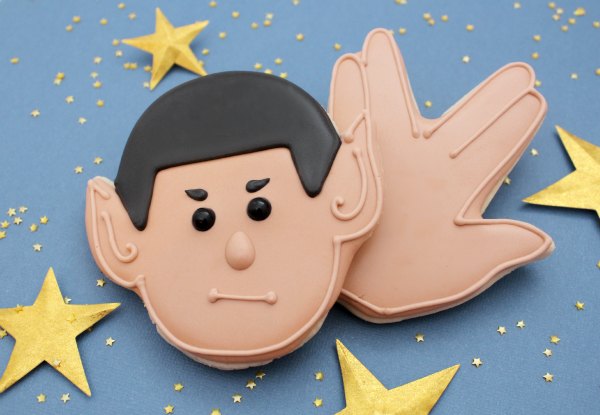 You'll need this little template before you go, so print him out and head on over!  Keep in mind that you can adjust the template to the size that you prefer.
For tips on using a paper template to cut cookies, click HERE.
For a quick and easy way to make cookie cutters with readily available supplies and materials, click HERE.