It's Beginning to Look a Lot Like Christmas!
Hi everyone! You may have noticed that things have been a little quiet here lately.  That's because I've spent the week spreading Christmas cookie cheer to some of my favorite blogs.  So, if you're in need of a cookie fix or just plain miss me, be sure to check out these fun posts.
Modern Christmas Impression Cookies, Half Baked-The Cake Blog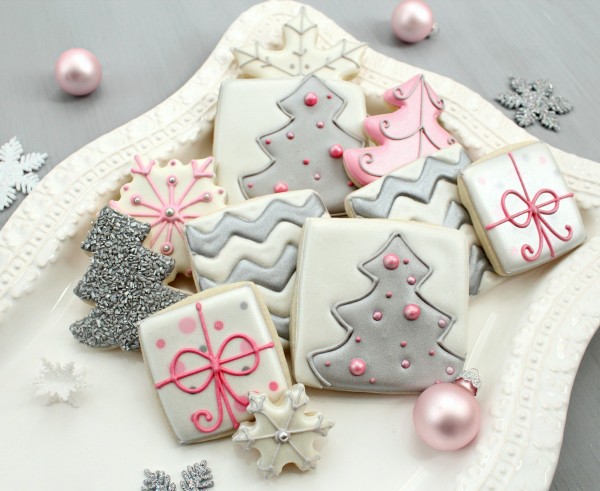 On Friday, I will be In Katrina's Kitchen with step-by-step instructions for these simple Santa cookies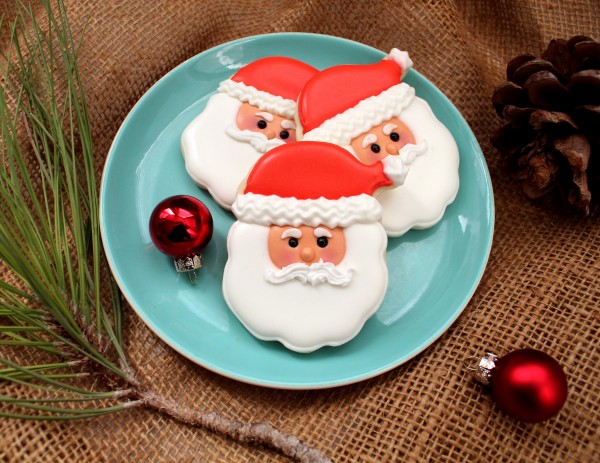 If penguins are your thing, be sure to check out my warm little penguins on Eighteen25.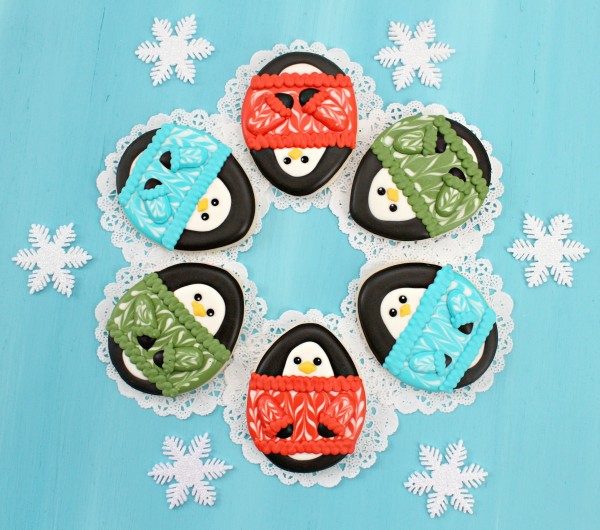 I also visited my friend Glory's blog, Glorious Treats, with  instructions for making these cookie cards inspired by a favorite childhood Christmas ornaments.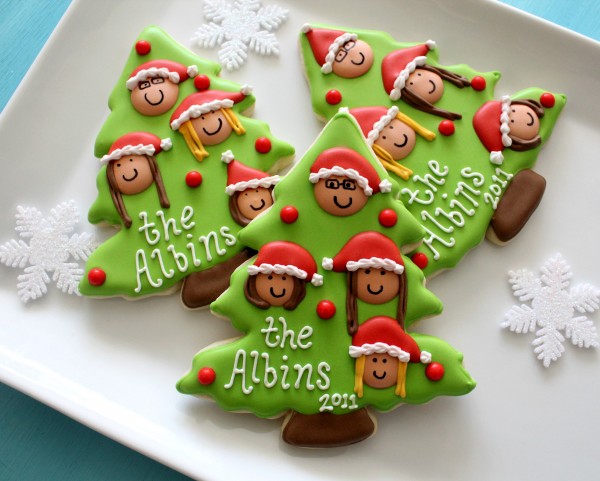 And finally, if you're not tired of me after all that, I've also stopped by That's What We Said to talk about what's on my walls and why I don't carry a purse.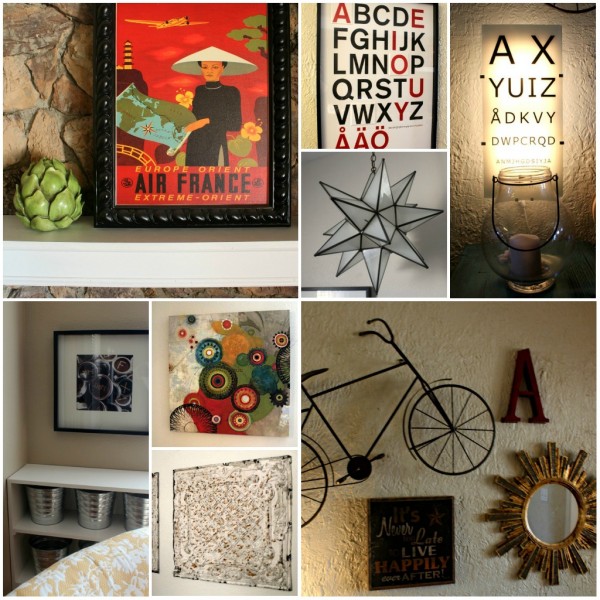 I have more Christmas ideas than hours in the day, so don't worry about it being quiet too long!