Cinco de Mayo is kind of a big deal where I'm from.   There are all kinds of events in all of the surrounding communities to celebrate.  There are festivals, music, and my favorite, Mexican food!
I decided to celebrate cookie style.  I've posted these cookies before, without instructions and received several inquiries about how I made them curved. So, I thought I'd show y'all before the big day!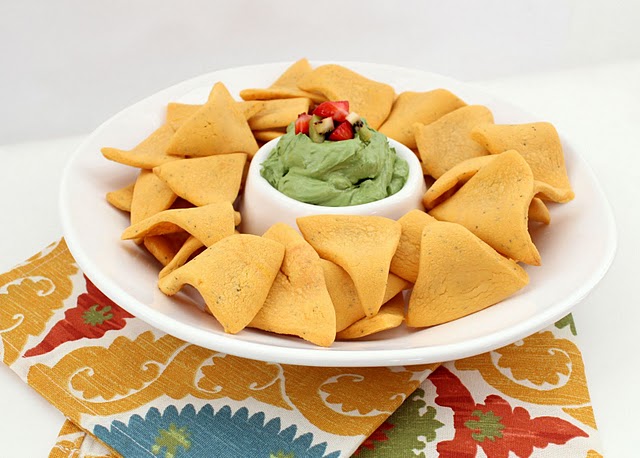 Since I knew I would be making these more than once, I went ahead and had the Bern-Dogg cut dowel rods to fit my sheet pans.
If you don't want to go through that all that trouble, foil works too.  I prepared the "chips" using my
lemon poppy seed cut-out recipe
.   When it was time to bake them, I spread a piece of parchment paper over the dowels and then placed the cookies over the dowels.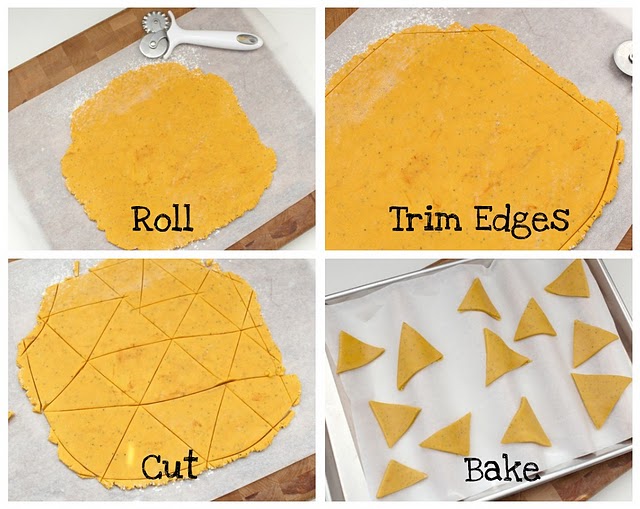 I always bake these a little bit longer than normal to make sure they stay firm…about eight or nine minutes.  It is VERY important that you let them cool completely before removing them.   If not, they will break. I actually left mine alone for a few hours.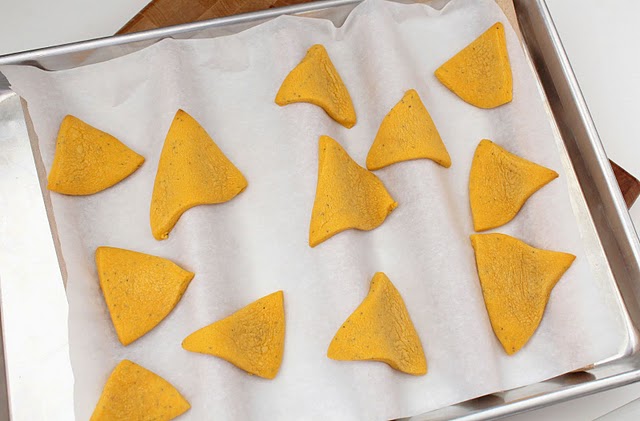 When the cookies were ready, I prepared a fruit dip and tinted it guacamole green using a combination of avocado, egg yolk yellow, leaf green, and  warm brown.  If you need a fruit dip recipe, try
this one from Taste of Home
.
To make "salsa" cut up strawberries and kiwis, mix together, and add a little sugar if necessary.  Serve everything separately and let your guests construct their own.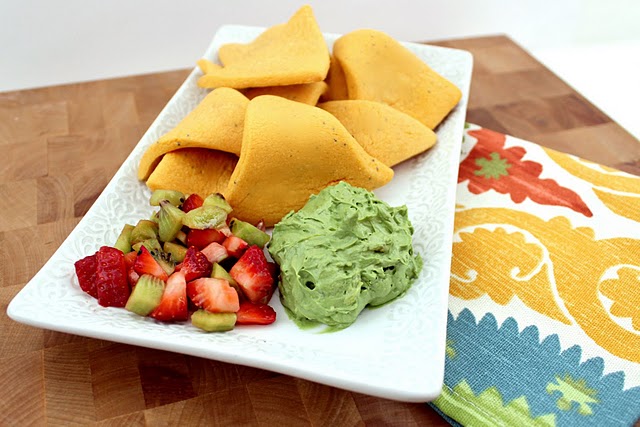 Or, make little nacho h
or'dourve
s.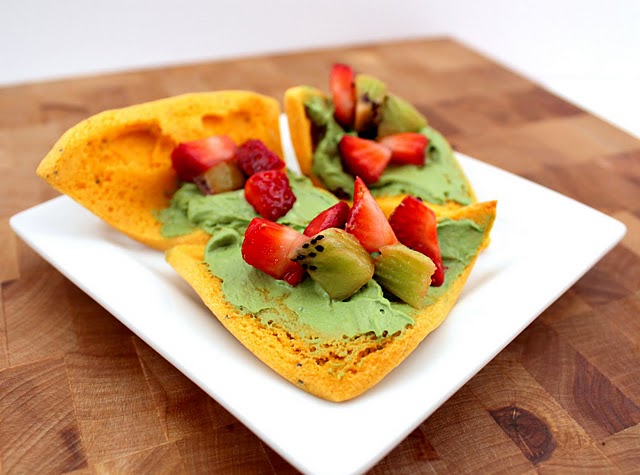 They may look a little different, but they taste just like fruit pizza! I hope you will give these a try, they are WONDERFUL!