The Sweet Adventures of Sugarbelle in 2019
Happy New Year, everyone! I can't believe it's already 2019! Once upon a time someone told me: "The days are long, but the years are short." I didn't quite get it at the time, but as I type this post, finally I understand. Despite more than a few REALLY long days, the last ten years have really flown by.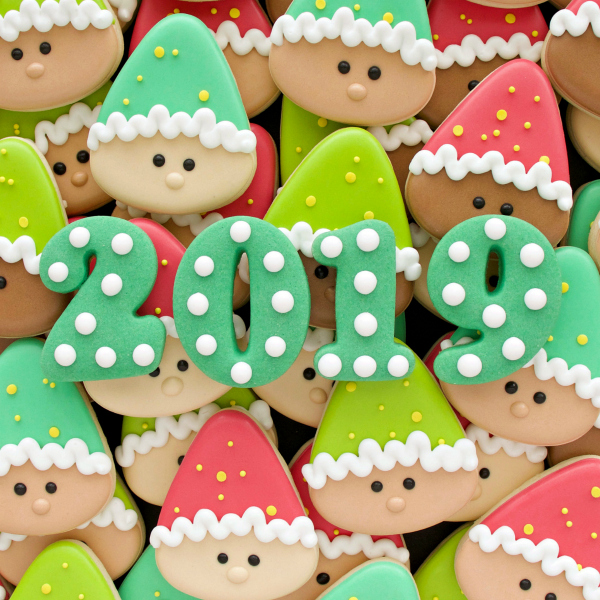 If you've followed my blog from the early days, you might remember it's original name, "The Sweet Adventures of Sugarbelle." I chose that name because in the beginning, I really had no idea what my blog was going to be. The "adventure" allowed me to figure it out as I went along. At the time, I had no idea how perfect the name would turn out to be!
Ten years, five houses, two towns, three jobs, one baby, countless friends, and tens of thousands of cookies later, it's still an adventure, albeit very different than the one I imagined when I published my first post in 2009.

In the last decade, I've shared so much of myself. Ideas, inspiration, heartbreak, and a dream bigger than I'd ever dared to dream come true. I've gone from home baker to blogger and finally, product developer, which is when things really began to change for me.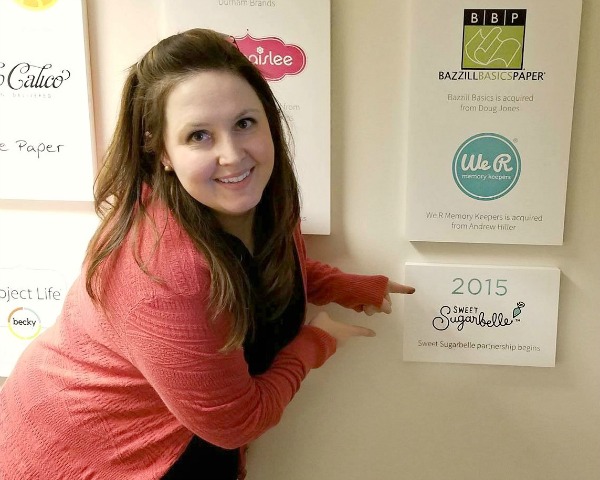 Over the last four years, my transition into product development has really taken center stage. It has been one of the hardest, most amazing, heartbreaking, intriguing, terrifying, and rewarding rollercoasters of my life. It has taken every ounce of my focus and strength to get to this moment, with no shortage of bumps along the way. In the midst of it all, I've learned so much about myself and others and done things I never thought I was capable of!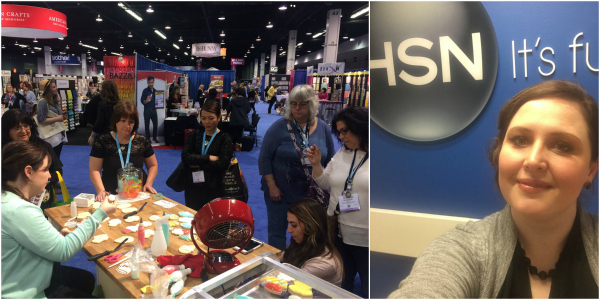 For a very long time, I struggled to balance the Sweet Sugarbelle line with my passion for blogging. To say it hasn't been easy is a gross understatement! I used every ounce of my creative energy on what I was trying to accomplish and the rest trying to care for my family, and at the end of the day, there just wasn't anything left. Worst of all, I was unbelievably hard on myself for not being able to do everything.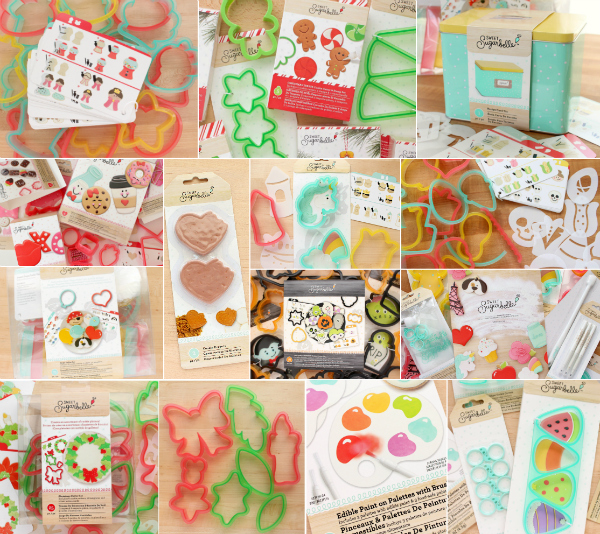 Now, after a few long years, I'm finally able to look back on what I've accomplished with a peace that eluded me as I adjusted to my new role. As I become more comfortable with the ins-and-outs of product development, I've also fully realized how much I miss my blog, and I'm ready to refocus my energy on my passion for sharing my ideas with the world.
The beginning of a new year feels like the perfect time to recommit myself to this blog and communicate what it is that I most want to convey as I share my craft. The following four things are what, Sweet Sugarbelle, the person, AND the blog are about, and what I want you to leave with each time you visit:
Inspiration – Whether you decorate cookies as a hobby or to support yourself, it's been my goal to make your journey a little easier by using my my experience and style to develop a catalogue of cookie decorating knowledge and inspiration. I post my recipes, ideas, and designs for people to use, and nothing makes me feel more like I've done my job than when you do.
Practicality – I've pretty much come full circle in the ten years I've been doing this, and I have really embraced practicality. I've spent way too much money and time on tools and designs that didn't make sense for me. My goal, especially now, is to stretch my budget and myself by using basic cutters and tools in as many ways possible, and to inspire you to do the same.
Creativity – Like I said before, my designs are for people to use. I don't expect you to come up with your own creative spin…BUT I'm over the moon if you do! Not because I don't like sharing my designs, but because of the next thing…
Confidence – Even if you aren't interested in designing every single detail of each cookie you make, my goal is to give you the confidence to identify what appeals to you so you're able to incorporate your own style and solutions into your work, making it something all your own.
I don't have it completely figured out just yet, but I'm determined to make my way back to the place where this crazy adventure began. I am eternally grateful for everyone that's stayed by me through it all, because I have a feeling that the best is yet to come!