Sweet Sugarbelle Cookie Decorating Products
"Hello, is it me you're looking for?"
Yes, that was me, singing…badly.
Seriously though, Lionel Ritchie aside, you might have noticed that I've been missing in action for a very long time. I'd love to say I was living the life of leisure, catching up on Netflix, with a perfectly clean kitchen and not a cookie in sight. But believe it or not, despite the complete and utter lack of ANYTHING on my poor neglected blog, I've been up to my ears in cookies, and I am finally here to tell you why!
I'd like to introduce the Sweet Sugarbelle cookie decorating product line!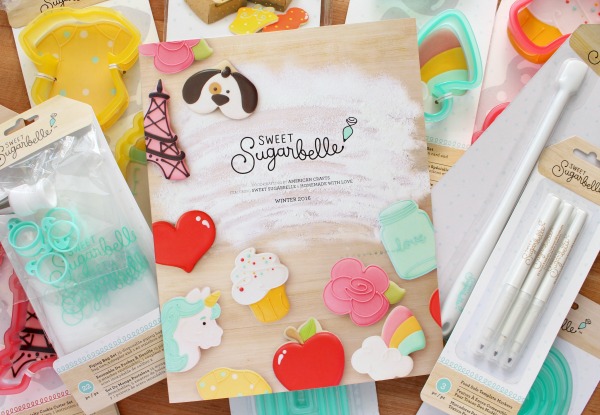 Crazy, right? I STILL can't quite wrap my head around it.
To make a long story short, last year, I teamed up with American Crafts, and together we have been working on a line of cookie decorating products. That's me at AC headquarters in Utah.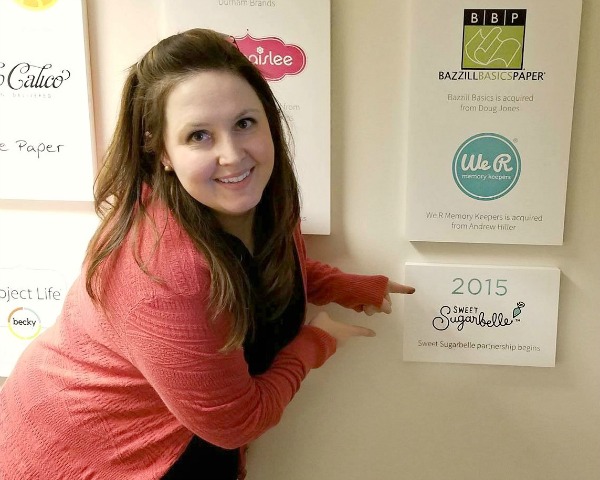 The line will include all the things a home baker might need to create beautifully decorated cookies, without all the guess work. Here's a sneak peek.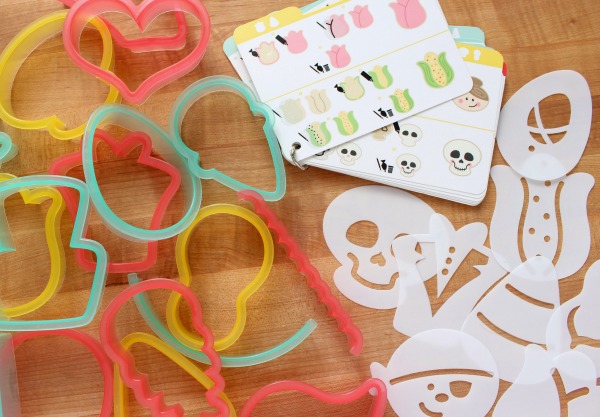 From box to beautiful!
This little recipe tin might be my favorite part…today, at least.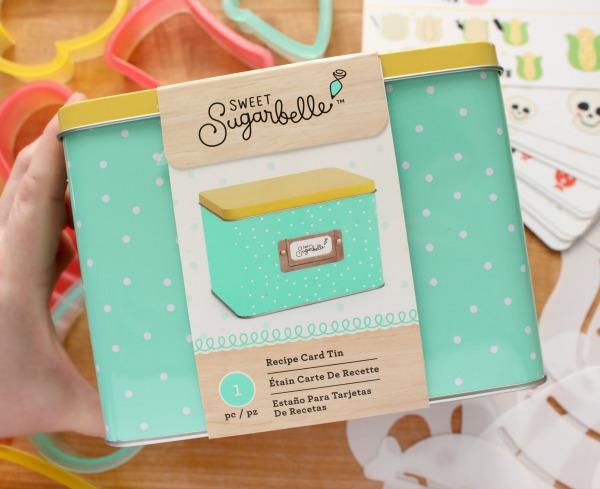 I'm still trying to wrap my head around the idea that name Sweet Sugarbelle, conceived late one evening as a nod to my daughter, Belle, turned into this blog, and eventually a product line. I never in a million years would have imagined a few Christmas cookie boxes would start me on a path that would completely change my future.
I am grateful, nervous, and even a little afraid all at once, but most of all, I am excited. Excited to learn, excited to grow, and excited to keep creating new things with the brilliant people I am blessed to have on my team at American Crafts.
Most of all, thank you for all of your encouragement and support over the years.
Stay tuned for the latest information on product availability and where to buy and hopefully, more of the cookie overload that I hope you all have been missing the past few months.