Reader Survey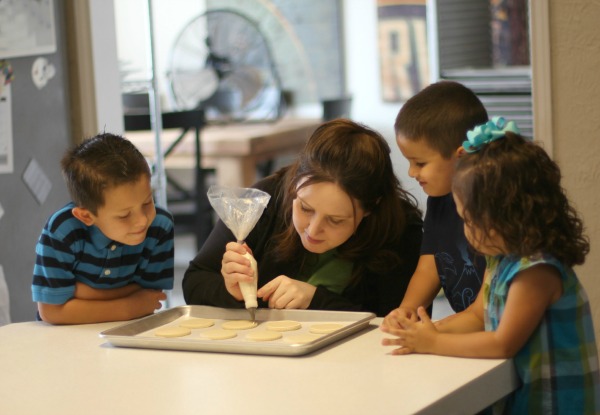 Years ago, when I started this blog, I didn't really have a plan.  Then, over time, I found my "voice" and developed my own method and style.
What began as an impulse decision ultimately became one of the most rewarding experiences of my life…a creative outlet and place where I could share my ideas with others, while staying at home with my sweet kids.
I  appreciate everyone that comes here week after week and hope you will take a few minutes to complete this anonymous blog survey.  I would love to hear your feedback.  Remember, your answers will be completely anonymous with the goal of making my site as enjoyable as possible to those who read.
To complete the survey, click here.