Cookie Cutters by Sweet Sugar Belle
In a perfect world every cookier would have a personal cookie cutter making elf.  I haven't quite figured that one out yet, but while we wait I have the second best thing.
I made cookie cutters!  Well, I really didn't make them, I just designed them and all three are now available at Karen's Cookies.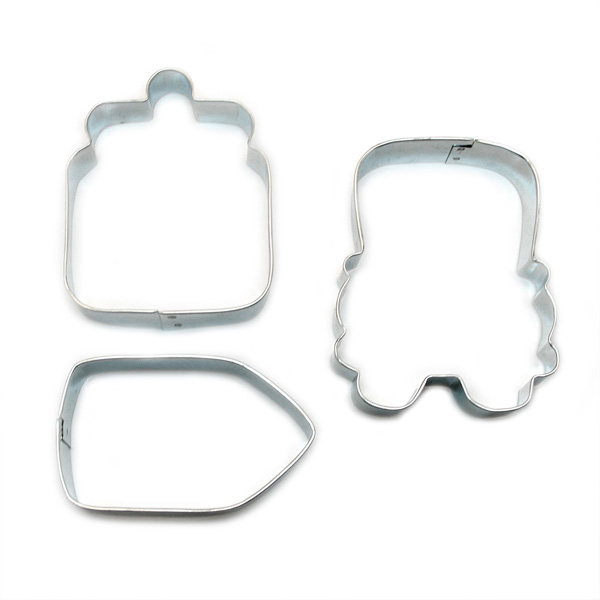 To be perfectly honest, designing cookie cutters is a little nerve wracking.  It's one thing creating a shape that I like, but when it comes to mass producing designs for others, things can get a little scary.  What if they're too big, too small…WHAT IF NO ONE LIKES THEM?!
The idea was to come up with simple, multifunctional  cutters that are easily personalized.  I hope you're inspired!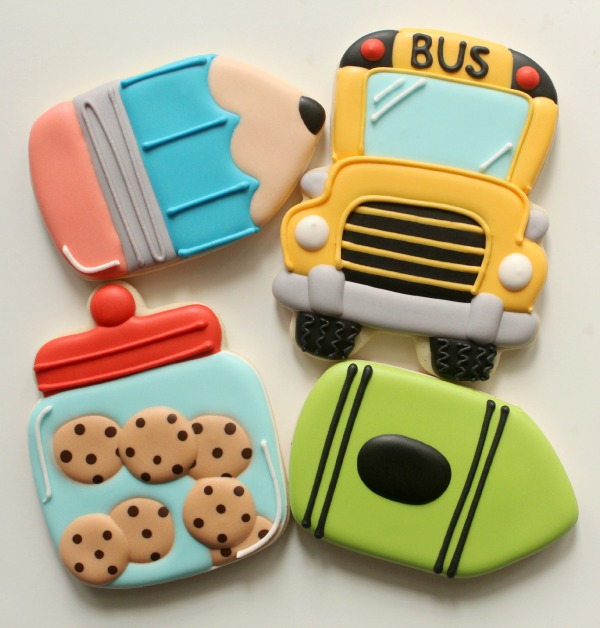 To purchase your own, click here.  Use coupon code: sugarbelle15 for 15% off of your entire order.  I cannot wait to see what everyone comes up with.