Happy Valentine's Day, Share Your Cookie Creations!
Happy Valentine's Day, everyone!  Things stay pretty much the same around here most of the time.  I make cookies, I show them to you, I talk about them, and then I talk about them some more.
Well, today I decided to change things up.  I'm going to show you my Valentine's Day cookies, but instead of talking about them, I want to see yours!
Here's what I have been working on.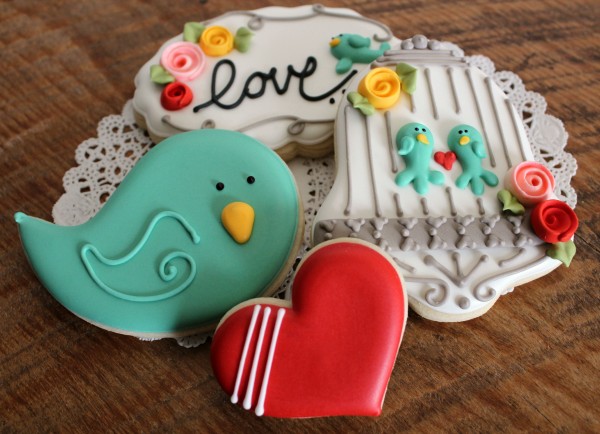 I think the little bird cages are my favorite.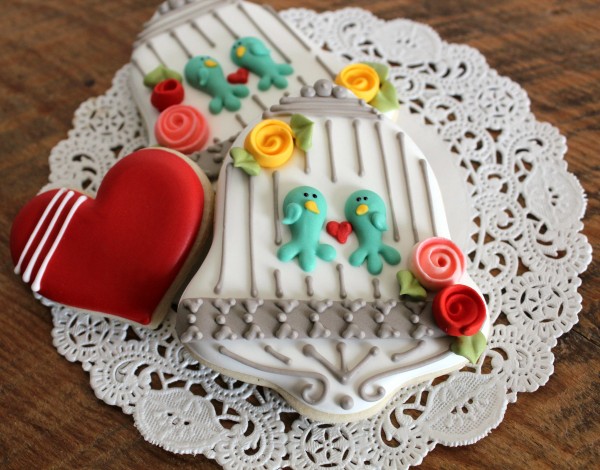 Now y'all see why I needed all those RIBBON ROSES!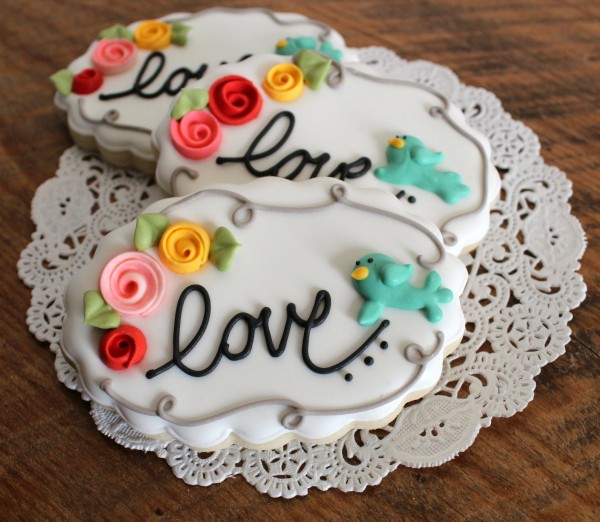 Last one, I promise!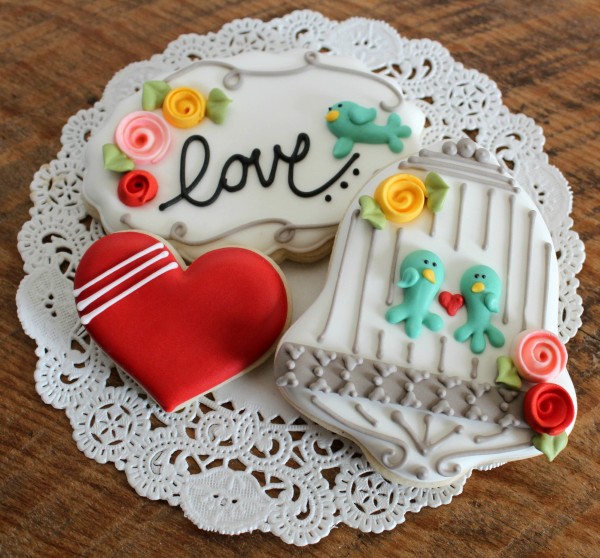 Now it's your turn.  You don't have to have a blog to share.  Links from your Facebook page and Flickr work too.  So show me your pretty cookies!  I can't wait to see what you've been working on!
Happy Valentines