Valentine's Round-Up
Here's a little Valentine's day roundup of the fun projects I worked on this week. This one, was the by-product of
Loren's ribbon rose tutorial
. I think it's my favorite this year.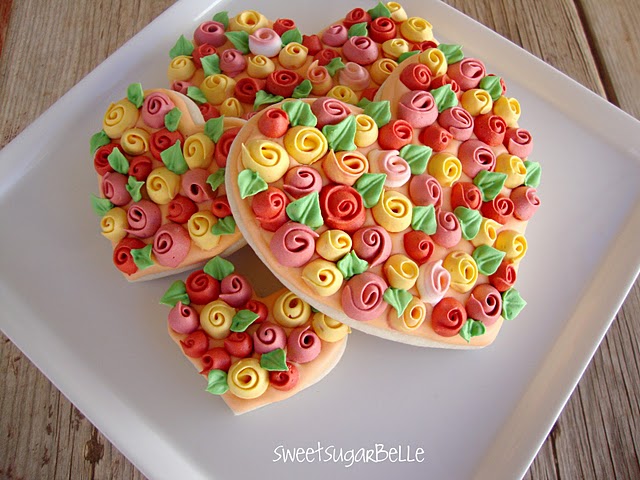 Closely followed by this one. I have been daydreaming of this one since last year…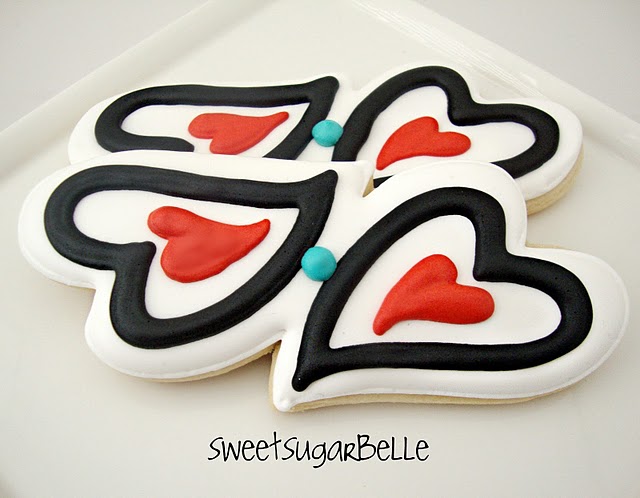 I was so inspired by a color scheme I recently ran across, that I went a little crazy and made these =)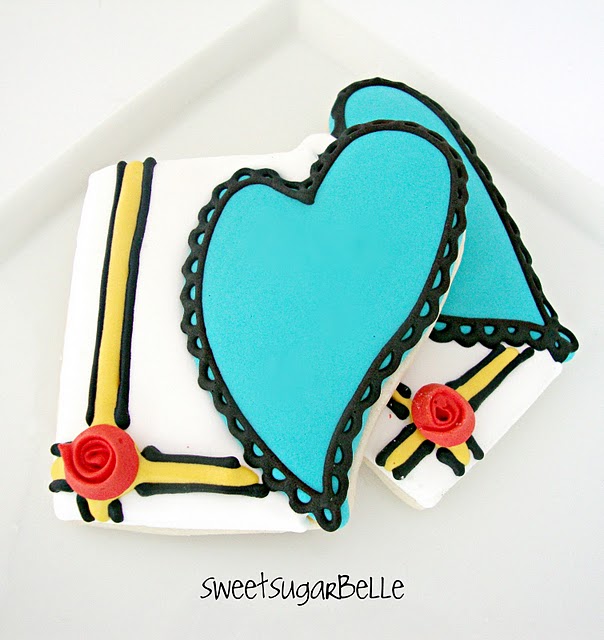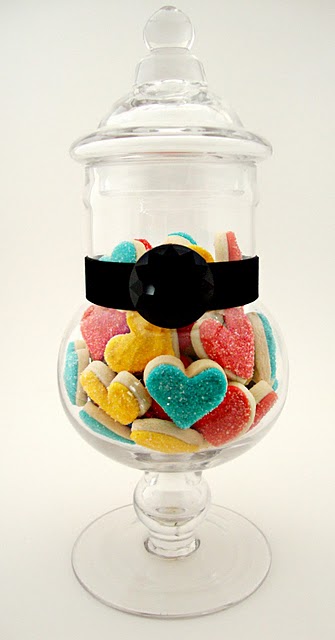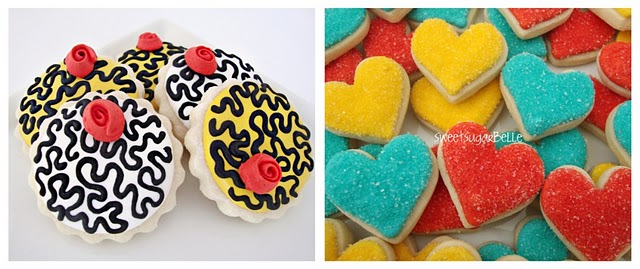 I also couldn't wait to try this idea! I saw the coolest cookie puzzle on Flickr, so I had to make my own. Of course, I went with my old faithful zebra and leopard prints =)

Can you guess who I made these for? Evan was torn between Ben 10 and Lego Man Valentine's, so I let him do both. He had the best time, and I learned a lot making tags for them!
And for those of you who haven't yet been enlightened,THIS is an Omnitrex. Or at least the face of one. An omnitrex is a special watch that enables Ben to turn into an alien!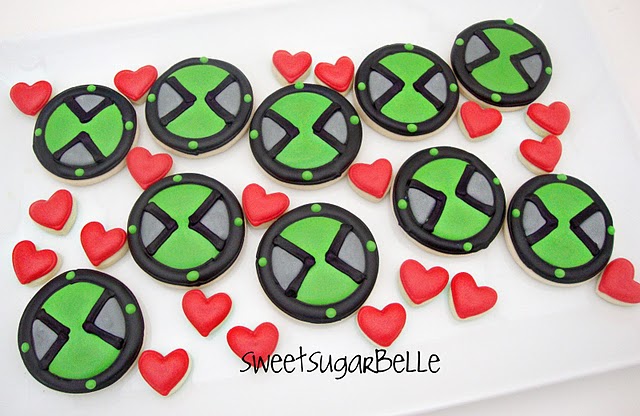 And you all know this guy, LOL, the neighbor kids love him!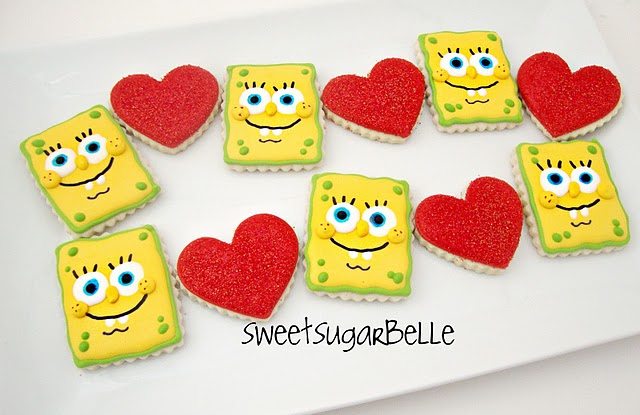 And it wouldn't be Valentine's day without some of these =)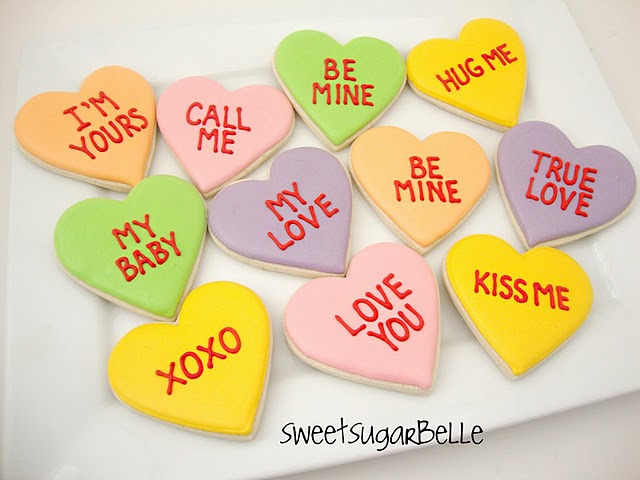 Happy Valentine's Day!