Creative Christmas Cookies Using Halloween Cutters
Despite it being in the high eighties around here temperature-wise, there is no denying it's Christmas time once again. I have been cranking out cookies all week!
No matter what the weather, you might recognize the arrival of Christmas in another way…your rapidly declining bank balance!
So, for fun, I thought I'd show you a few ways I re-purposed cutters to make them into Christmas cookies and save some DOUGH… no pun intended =)
Can you guess what cutters I used to make these?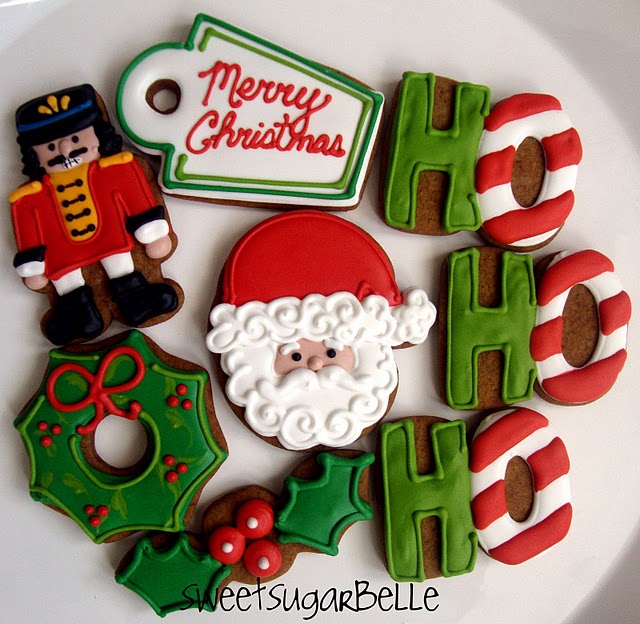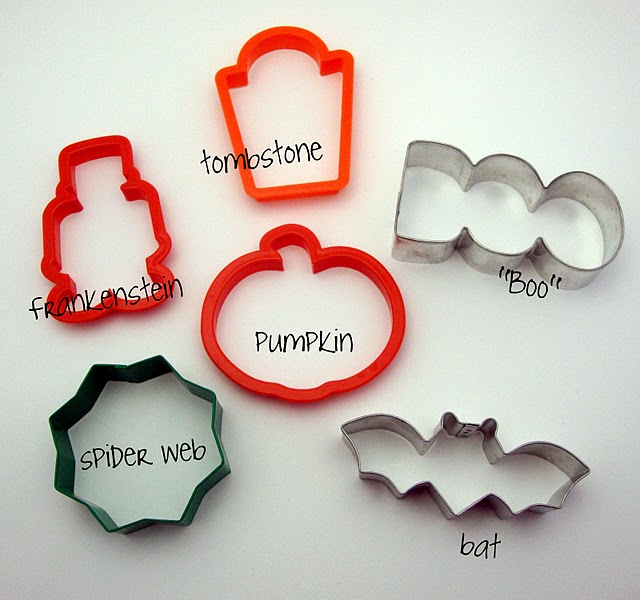 Neat trick, huh! *

I'm MAGIC!*
With a little imagination ol' Frankie becomes a nutcracker, a tombstone morphs into a gift tag, "BOO" turns into
*avoiding saying this in a way that will encourage snickering*
HO, HO, HO, the bat…holly, a pumpkin…Santa, and my spider web…a wreath (it would also make a great snowflake, BTW).
To make these cookies, cut out your shapes, trim them just a little before baking, and
voilà
,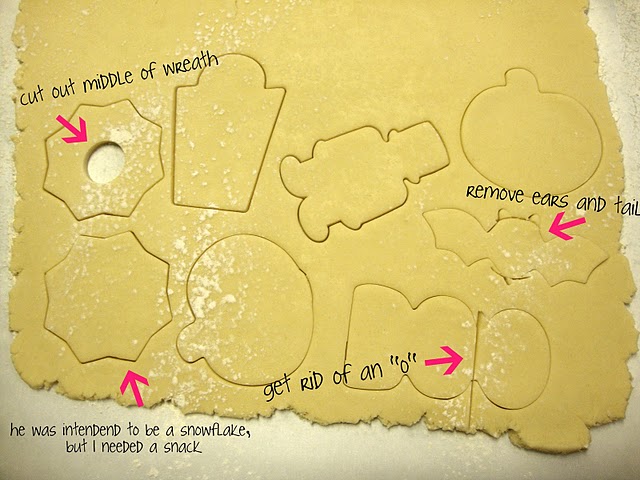 New cookies from your tired old Halloween cutters!
I also came up with these little guys. They are my favorite!?

Same simple concept…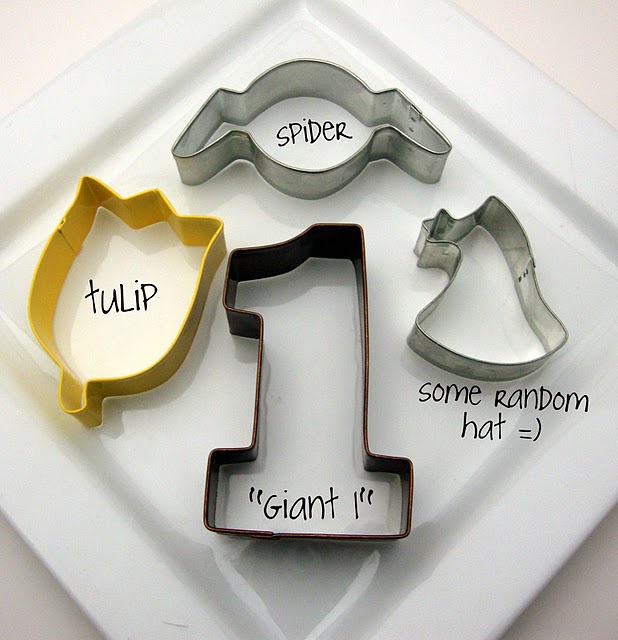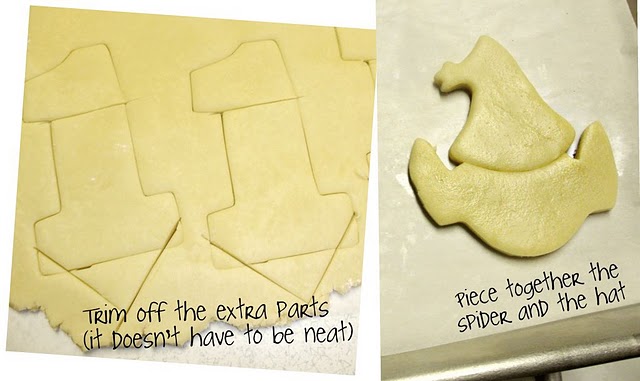 and you'll have the cutest little elf cookies ever…
*Cuteness deserves a close-up*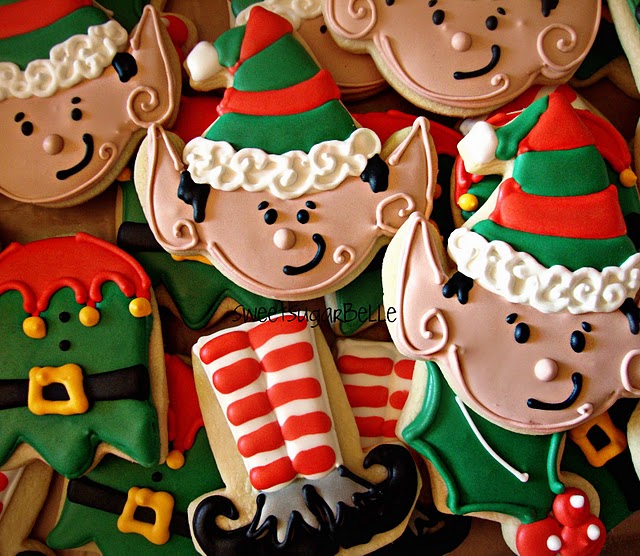 Enjoy, and make today your day to "THINK OUTSIDE THE CUTTER"!