I have lots and lots of fun stuff to share today!  First of all, I am
finally
announcing the winner of the
{Mommy and Me Giveaway}
.  Michelle is the lucky winner!

Congratulations, Michelle!
The good news is, that even if you didn't score the big prize, you can still be a winner!  For a limited time, Jennifer is offering a 10% off coupon for all of my readers.  Just visit her shop,
Sweet Apronz and Cupcakes
and use coupon code
"SUGARBELLE"
at check out.
Hurry Hurry
, it's only good for two weeks =)
**************************************************
Now, onto MORE fun stuff!
This is how I like to package my individual cookies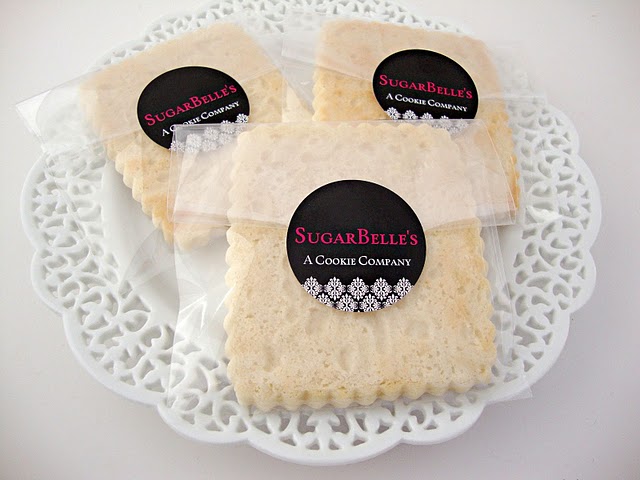 For two years I searched for stickers like the ones above.  I had the hardest time finding them and when I finally did, they were very limited design wise.  Also, I had to buy them 1000 at a time to get an even close to reasonable price!
The good news is, THOSE DAYS are over!  Look what I found on ETSY!
MAUpromos
has an incredible selection of labels.  Aren't they pretty?!
I want them all…or at least two patterns =)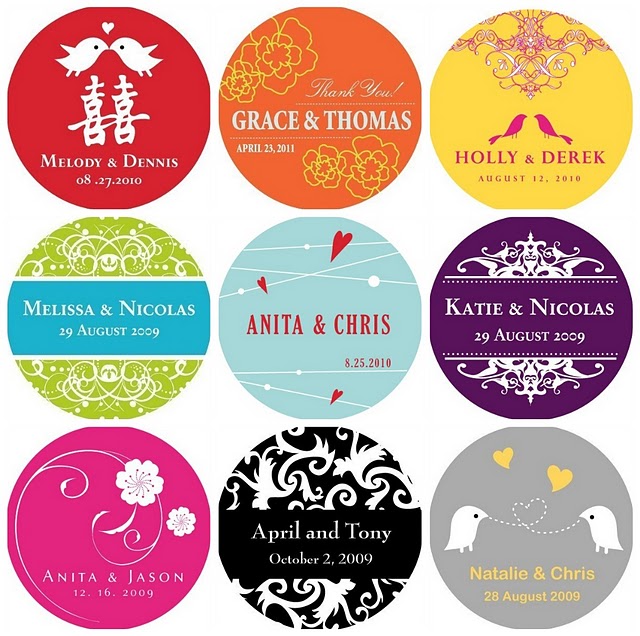 They are available in several of shapes and sizes which are listed below: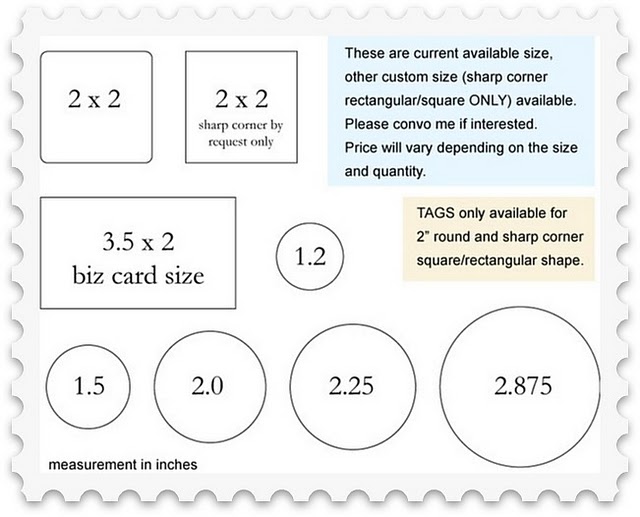 All you have to do is head on over to
MAUpromos
, select your design, and pick your personalization.
Manyi has also graciously offered a discount on her gorgeous products.  Enter coupon code "SUGAR10" at check out to receive 10% off.

**************************************************
If you will remember back a few days ago, we talked about icing color.  A few days later I took a trip to the craft store and picked a color wheel for everyone to see.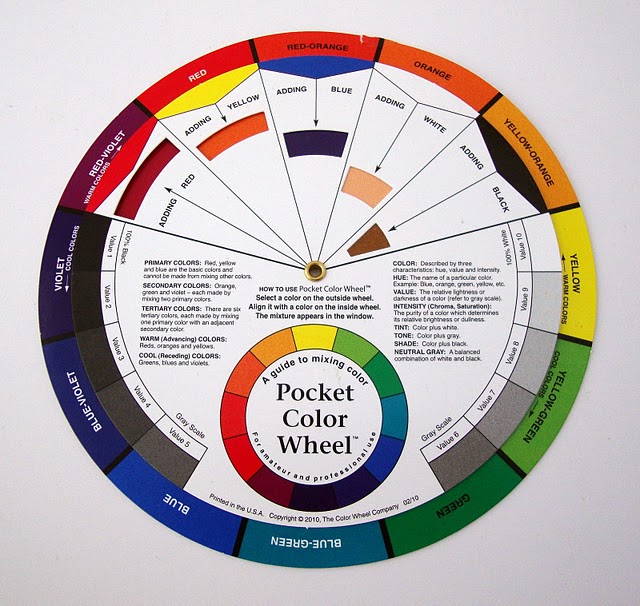 If you're still a little unsure of mixing colors, this is a handy little tool to keep around.  They are inexpensive and very educational, especially for beginners.
And finally, thanks to Amy Miller of Amy Miller Designs, I  have a printable color chart!  I'd like to take credit, but I'm still learning the ins and outs of computing, so I am VERY thankful that Amy came to the rescue and helped me put together this chart.
And finally, before I go, check out these COOKIES!!!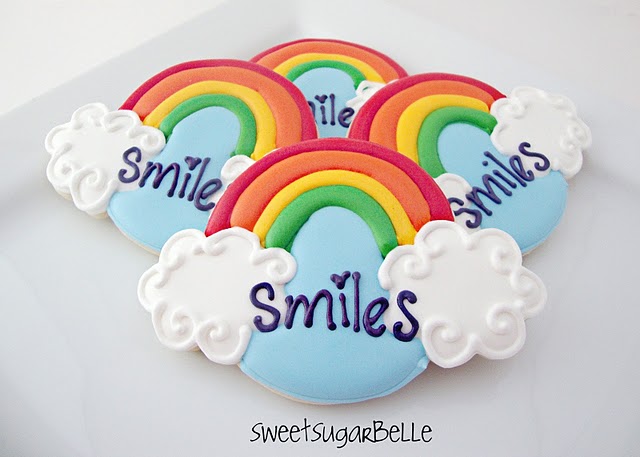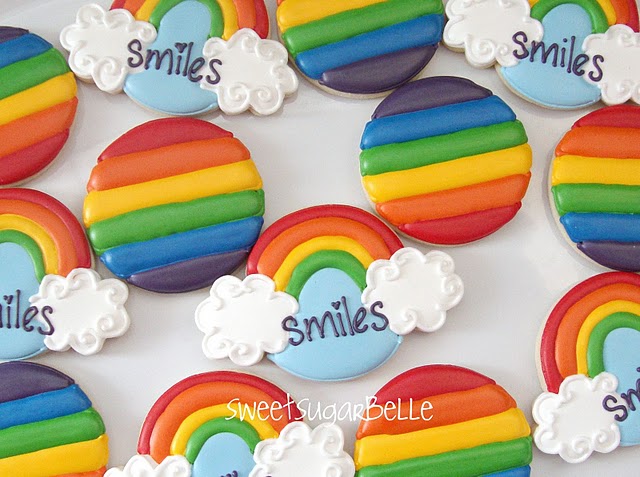 Something about rainbow cookies just makes me smile.  And coming up soon, just in time for St. Paddy's Day, a special rainbow cookie tutorial.
Have a wonderful weekend, I'll see you back here Monday!