The Second Annual Twelve days of giving with Lila Loa and Sweet Sugarbelle, Day Six
Know what I want for Christmas (besides some cute jewelry, lots of tea, and an electric blanket)? I would like the month of December to stop being so sneaky!
I want nothing more than to spend the holiday season sipping cocoa by the fire, watching, A Christmas Story, or maybe even Star Wars, but every single year, I end up running around like a crazy person, (usually without makeup), to catch random school programs, pick up random kids (actually, they're all mine), and make Christmas miracles by bending the rules of USPS to get packages to Utah even quicker than Santa could! All while recovering from sinus surgery.
Next thing I know, December is halfway over, and here I sit, frantically typing up giveaway posts that I should've had finished days (maybe weeks) ago.
This is my life. Maybe next year, right? (And truthfully, I AM watching Star Wars as I type, so that counts as a win, right?)
Anywho, this annual giveaway that Lila Loa and I do? You know the one that Georganne stayed on top of, and I, well, um, kinda bombed? Well, it's still going, and to make up for it, we're extending the entry date to December 23, 2015!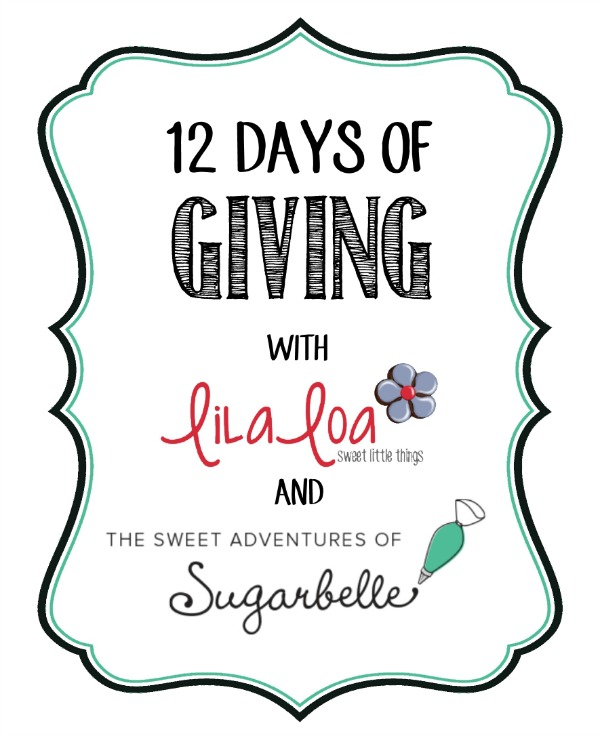 Up today, a $50 gift card from The Cookie Cutter Company!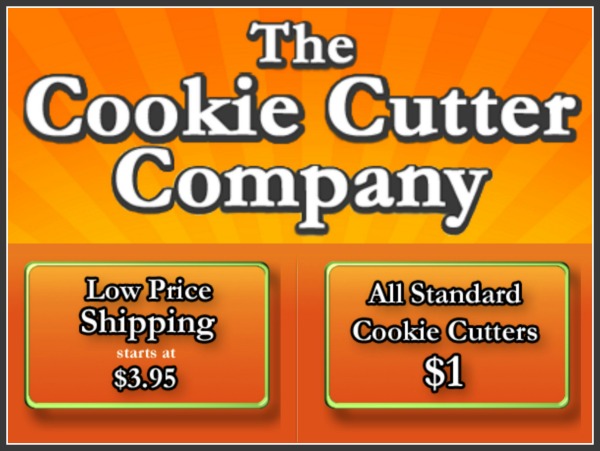 Entering is the easy, just click that ENTER box on the widget below! To earn extra entries, go visit the sponsors! You must be 18 years or older to enter. Giveaway ends at midnight PST on December 23, 2015.