Second Annual Twelve Days of Giving with Lila Loa and Sweet Sugarbelle, Bonus Day
Lila Loa and I have had so much fun playing Santa with our wonderful sponsors, that we just couldn't stop at twelve days! So, today as a bonus, we've got another fun prize!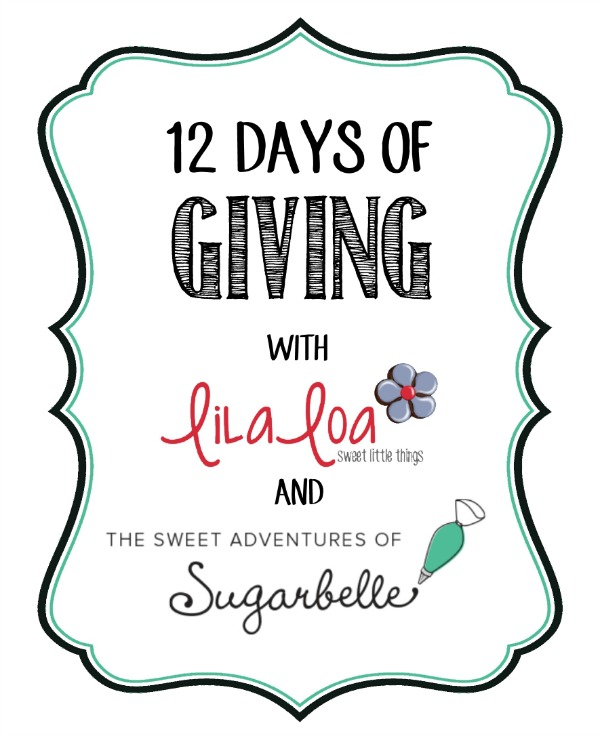 Today, we're offering one lucky reader the chance to win an entire set of ProGel professional grade food colors from our generous sponsor, Sherry Potter, of How Sweet Is That, and really, HOW SWEET IS THAT?!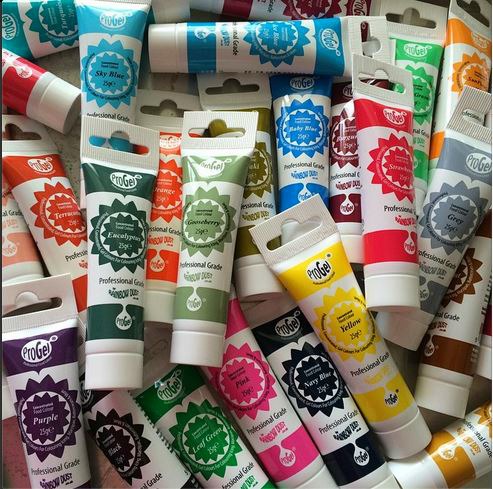 All you must do to enter is click the "Easy entry!" option below.  That's it! For a few more chances to win, visit our sponsor, How Sweet is That?, or follow Lila Loa and Sweet Sugarbelle on Pinterest.