Top Ten Posts of 2011
Some of you have seen these, but I thought it would be fun for new visitors.  PS, I meant to do this two days ago, but I just figured out how to see what the top ten were.  Just call me technologically impaired!
Here are my top ten posts of 2011.  Enjoy!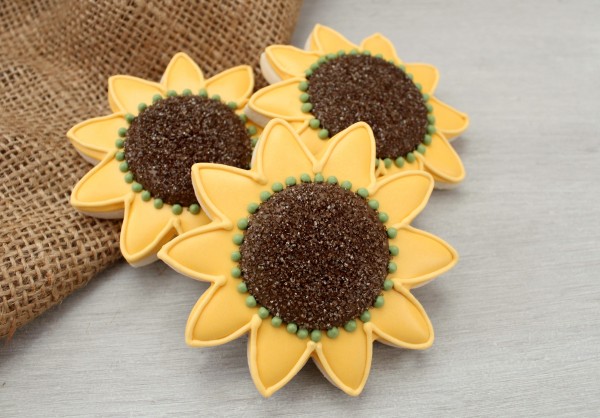 Pretty Sunflower Cookies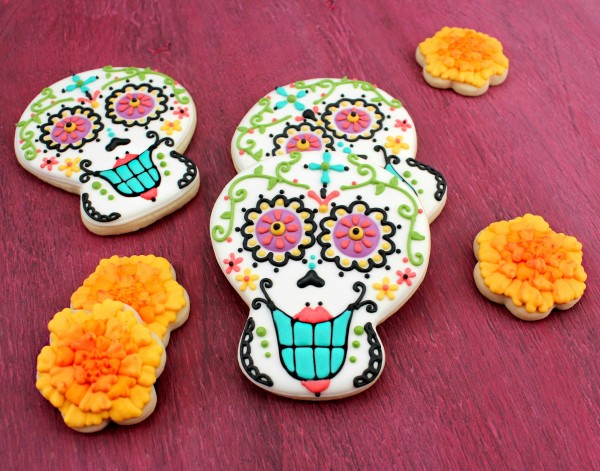 Day of the Dead Cookies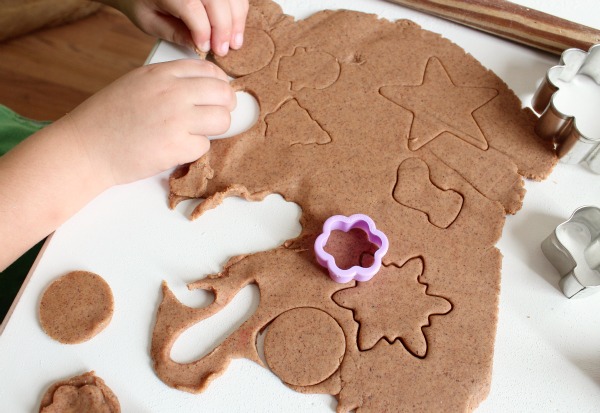 Gingerbread Playdough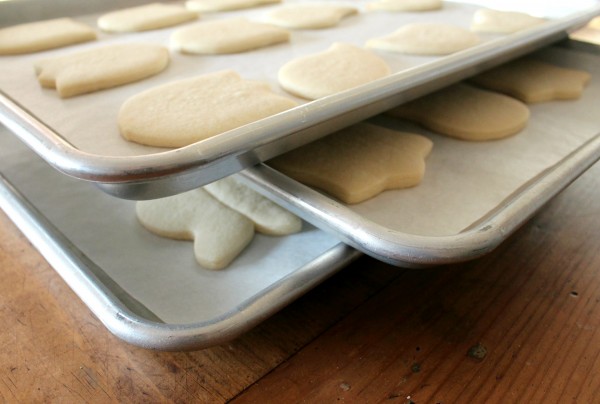 Baking the Perfect Sugar Cookie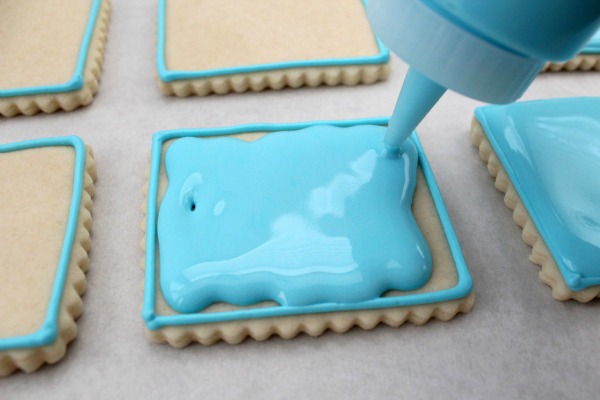 Outlining and Flooding Cookies with Royal Icing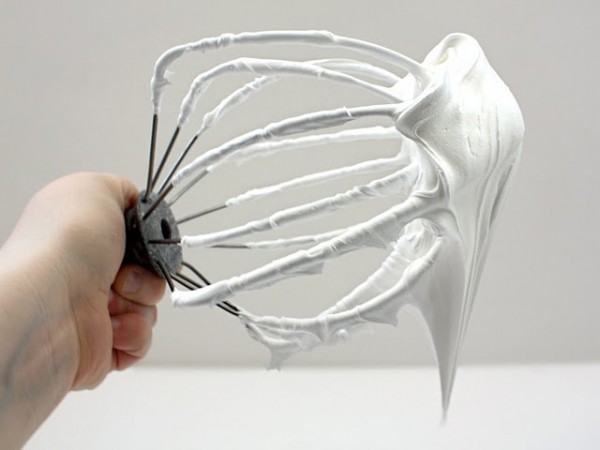 Royal Icing 101 and my Icing Recipe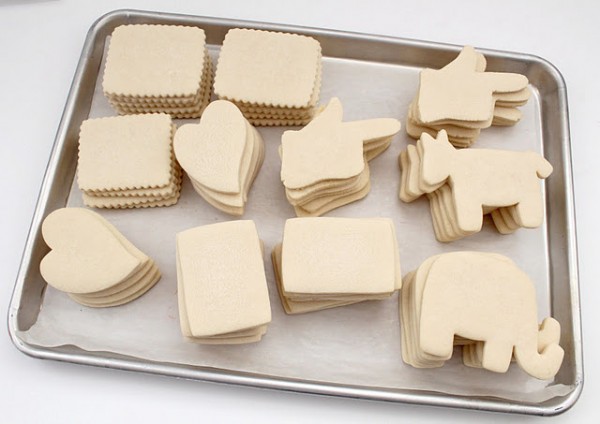 Basic Sugar Cookie Recipe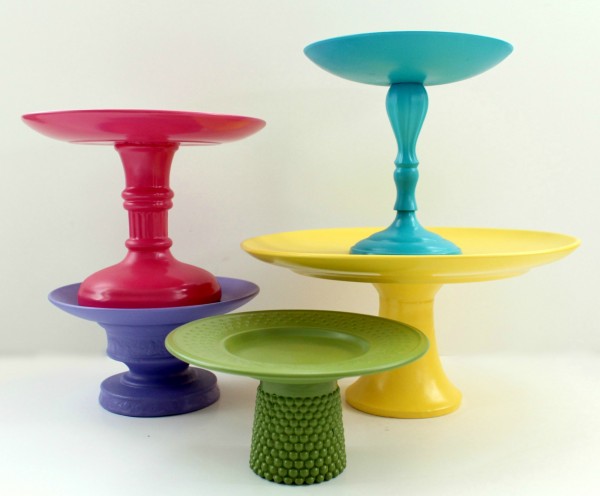 DIY Cake and Cookie Stands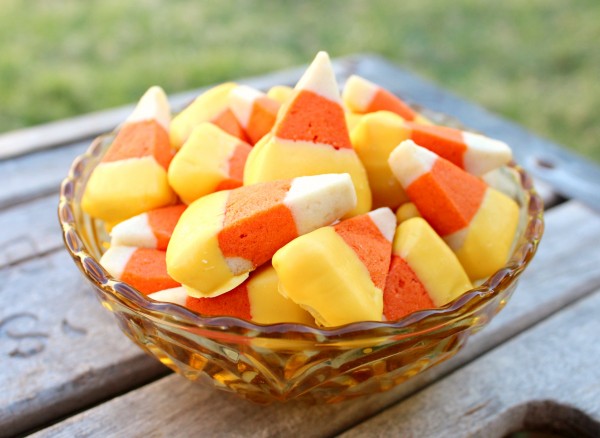 Simple Slice and Bake Candy Corn Cookies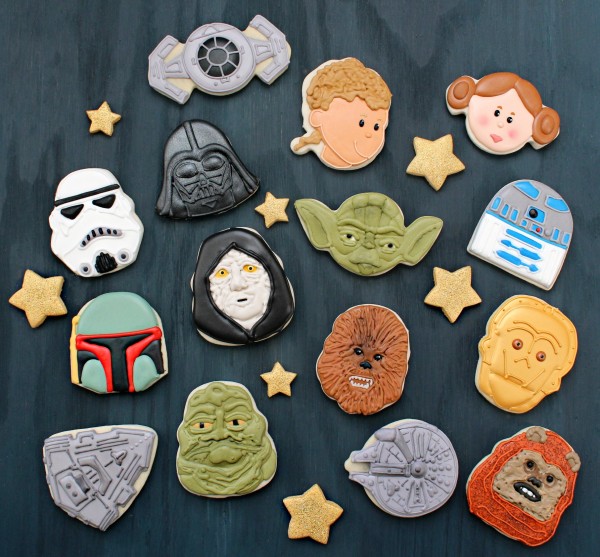 Star Wars Cookies with Holiday Cookies
In any case, have a safe happy new year.  I cannot wait for 2012.  It's going to be a ton of cookie making fun.  See you back here soon.  I'm ready to begin a great new year!