After Christmas Shopping Frenzy
You won't often see me hitting the day after Christmas sales.  I like to save my gift cards until the stores are restocked and the January clearance sales begin.  However, there is ONE thing that always draws me out, and you should check it out too!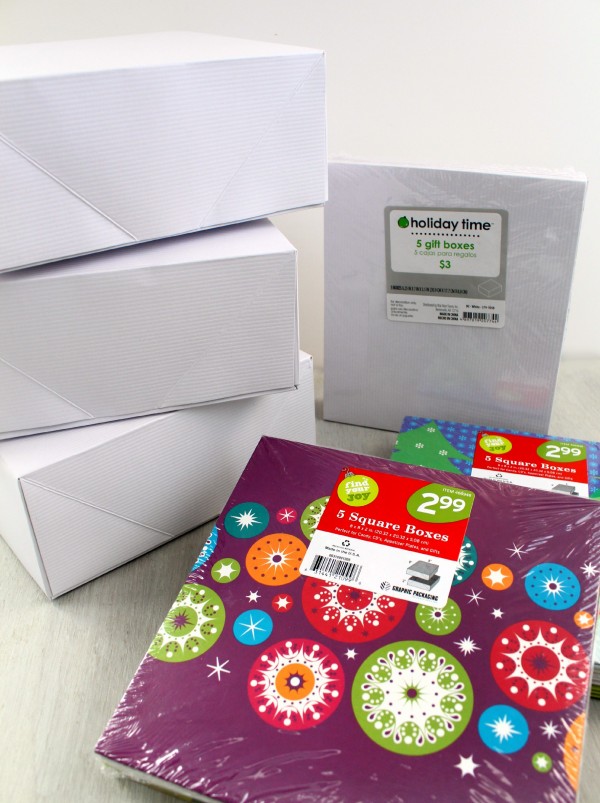 I LOVE CLEARANCE boxes, preferably the 8×8 size.  They comfortably hold about a dozen cookies and are perfect for shipping.  They come plain or with designs which are great inspiration for coordinated sets.
Last year's stash came in very handy while shipping holiday cookies this year.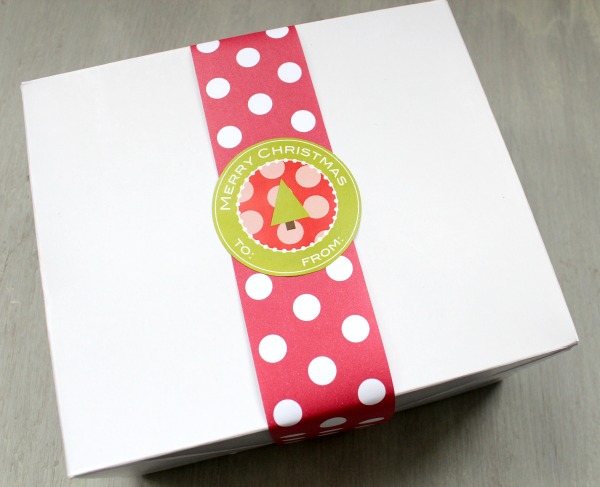 The best part about clearance boxes, of course, is the price.  At about thirty cents per box, it's unlikely you'll find a better deal.  So, if you're just sitting around, enjoying a lazy day it may be worth your time to bundle up and brave the shoppers!
I hope everyone had a wonderful Christmas filled with peace and joy!