Fun Finds!
I have a confession.  As much as I love a bargain, I'm not a black Friday-er.  Bernie and I tried it a few years ago and that was enough for me.
Now, I'd just as soon do my shopping online or wait until the crowd dissipates and see whats left.  So Friday, while the rest of the world is out saving money, you'll find me at home, baking.
Since many of you have a few days off, I thought I'd share a few fun things I've found BEFORE the big day.  This leaves enough time to beat the rush or add them to your Christmas list.
I know the last thing I need is another cookie cutter, but I could not resist these.   I guess it's Betty Crocker's version of Wilton's 101 set.  I found these at Walgreen's for about ten dollars. I almost put them back until I saw the bat.  I looked a little further and noticed several cutters I hadn't seen before.  Before I knew it, they were in my cart.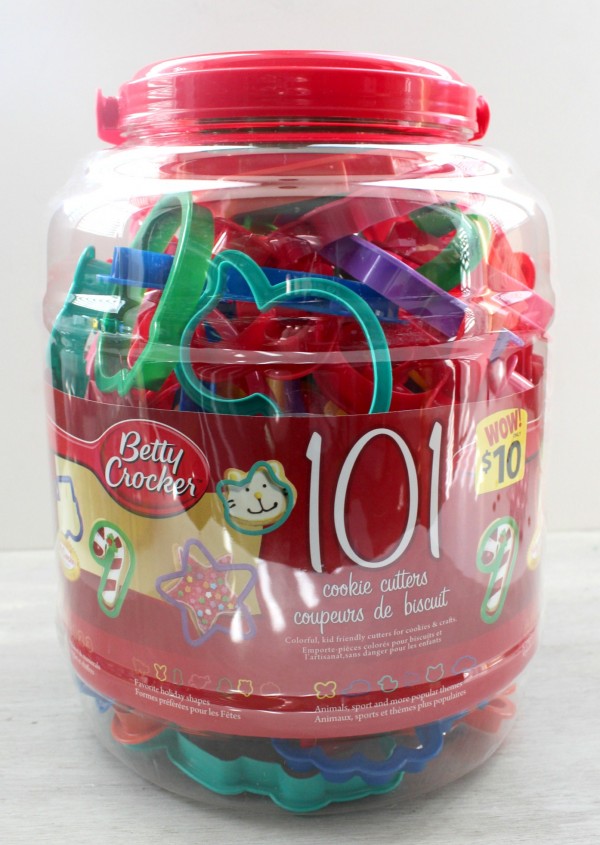 Collections like these are  GREAT for beginners because they offer a great variety of shapes.  Add a little creativity and you can do amazing things!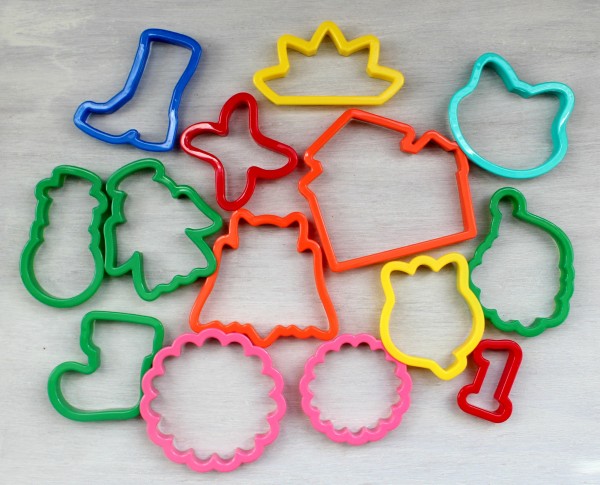 I think my favorite of all is the skull.  It's my new best Day of the Dead cutter.  I have a similar version in tin, but it's kind of small for all of the detail work.  This larger skull is just perfect!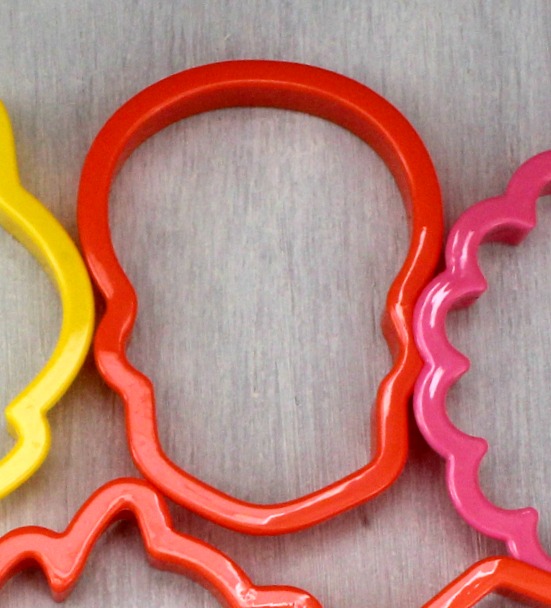 If you really DON'T need any new cutters, the second product I suggest trying out is Wilton's new pearl spray.  I mentioned them last week on my Facebook page and got a huge response.  Wilton products often get a bad rap, but I was totally impressed with these sprays.
Last week, in a pinch, I was able to cover 42 large cookies with one can.  That may not seem like much, but for what it costs to order a can of PME lustre spray I can go to my local craft store and buy three cans of Wilton!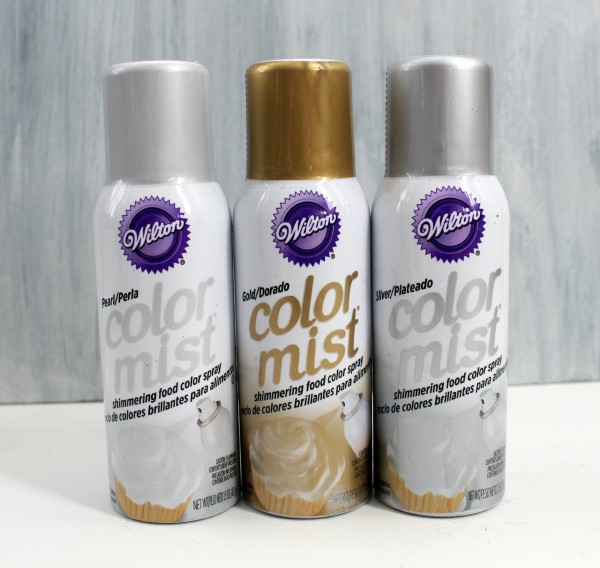 Be sure not to confuse these with Wilton color mist which I used for these ombre  and autumn leaf cookies.  Same concept, but these are silver, gold, and pearl, and they really shimmer.  The color mist sprays don't.  So, if you don't own or need an airbrush, these are definitely for you. GOOD stuff, trust me!
I hope that all of you non-shoppers have a little cookie time.  If you're one of the brave souls heading out to the sales,  pre-bake a batch of cookies to decorate when you get home.  It's the perfect way to relax after a long day of shopping.
PS-This isn't s sponsored post, I just thought it would be nice to share a few things that make my cookie heart happy.  I hope you enjoy them too!
I hope everyone has a wonderful Thanksgiving!