Beautiful Inspiration!
I was completely inspired by this wedding cake when creating this cookie design. I wanted a way to make polka-dots elegant, and this cake did just that!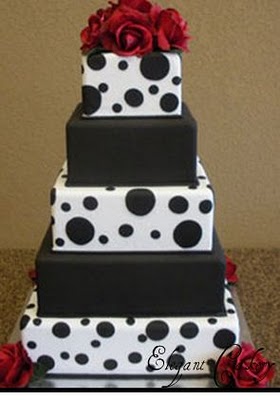 My inspiration cake, which was made by a DFW area bakery, Elegant Cakery, can be viewed here at: http://elegantcakery.com/default.aspx along with MANY other gorgeous cake creations for those of you who are interested.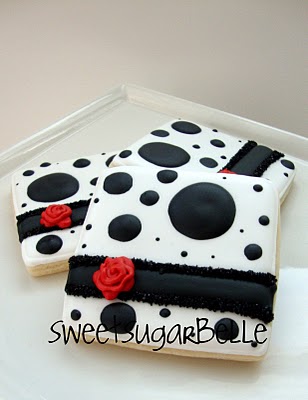 With such wonderful inspiration, the design part was easy! This is what I came up with!