The Third Annual Twelve Days of Giving with Lila Loa and Sweet Sugarbelle
My grandma always told me, the older you get, the faster time goes by. She was right. This year has flown by so quickly I can hardly believe it's time to kick off the Third Annual Twelve Days of Giving.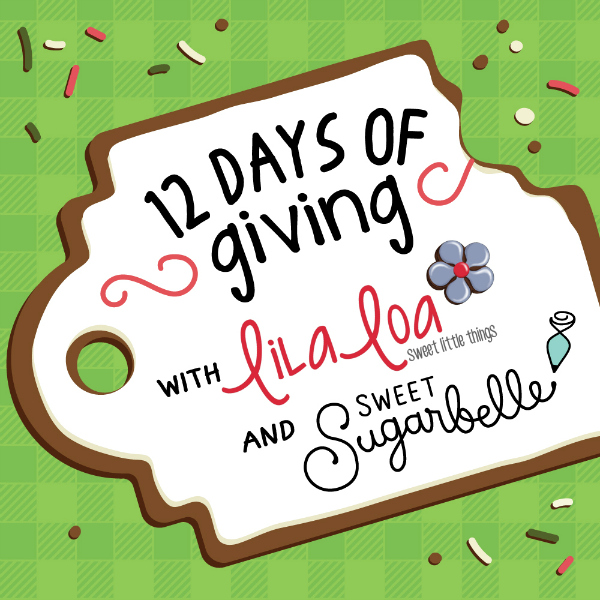 Three years ago, Georganne, of Lila Loa Cookies and I started this tradition as away to give back to all of you who have encouraged and supported us year after year.
As usual, we're giving away tons of fantastic prizes from our favorite vendors!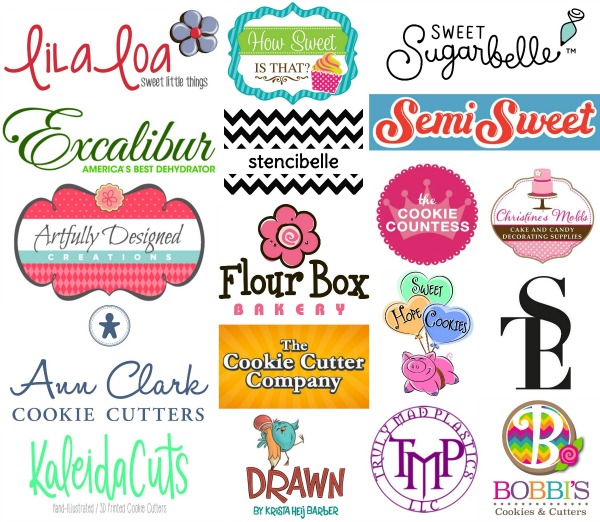 Here's a list of links to each giveaway. Don't wait to enter, each one runs for only three days. Best of luck!