The Third Annual Twelve Days of Giving with Lila Loa and Sweet Sugarbelle, Day Six
What happens when a genius aeronautical engineer decides to take up cookie decorating? Magic.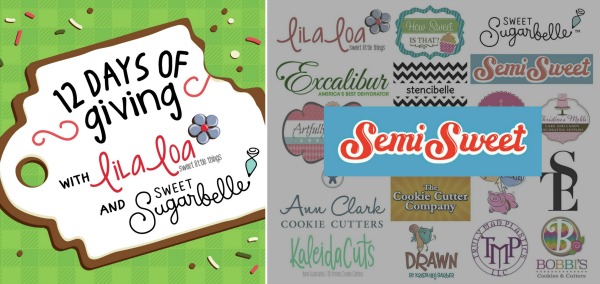 If you've been hanging around Cookielandia for long, odds are you're already familiar with one of our most popular man-bakers, Semi-Sweet Mike.
In addition to amazingly cute, brilliantly-engineered, cookie cutters, his step-by-step instructional posts make recreating the designs a breeze!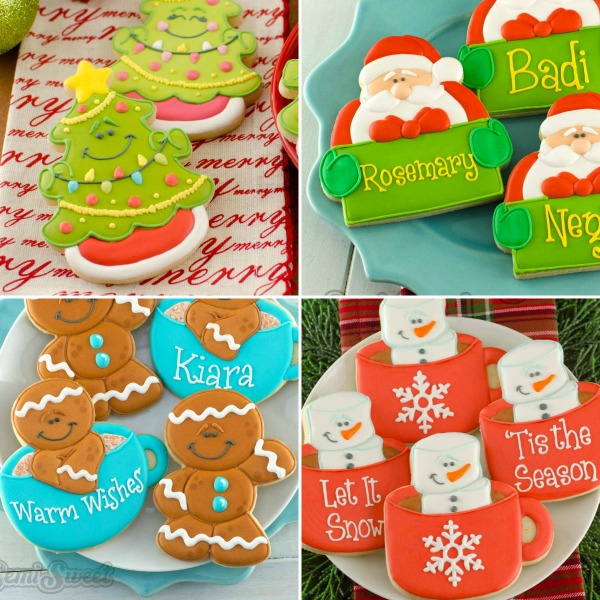 I have to admit, when it comes to Mike's cutters, resistance is usually futile, but one of you lucky duckies won't have to worry about that!
For a chance to win a $50 credit to Mike's shop, follow the instructions below. Remember, the giveaways are only running for three days, so don't wait!
For a complete listing of the Third Annual Twelve Days of Giveaways, click here.