The Second Annual Twelve Days of Giving with Lila Loa and Sweet Sugarbelle, Day Eight
After days, maybe even weeks of being behind, I'm finding ways to justify my constant tardiness (at least in my head). I've finally come up with the perfect excuse…no one ever said that the Annual Twelve Days of Giving would be in a row!
How's that? I hope it's at least worth an "A" for effort. If not, maybe you'll forgive me when you see today's prize!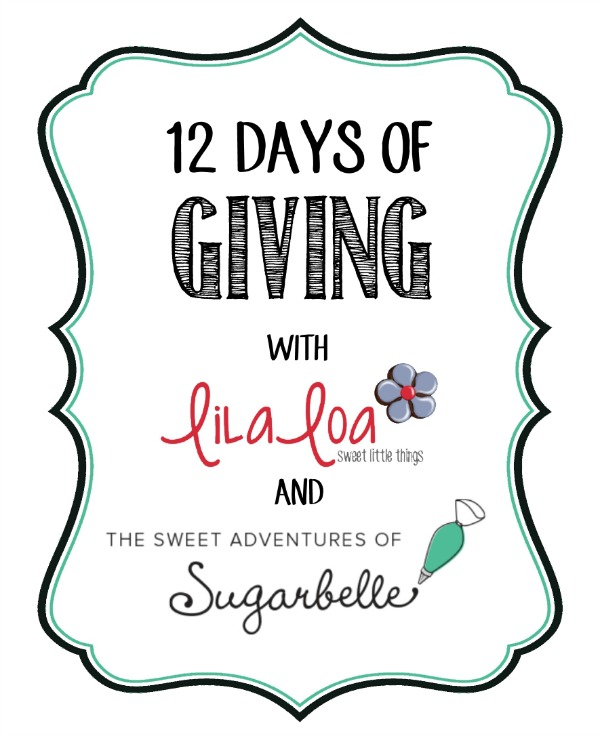 Two lucky winners will receive Creative Cookier's newest Stencil Genie, made from injection molded, food safe, ABS plastic and twenty-five stencils of your choice from The Cookie Countess!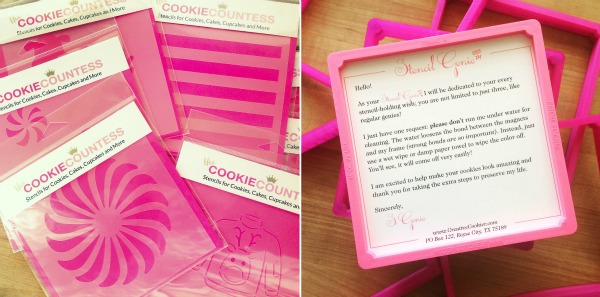 Entering is easy. All you need to do is click the "Easy entry!" option below. For more chances to win, visit the sponsors of this fantastic giveaway.