The Second Annual Twelve Days of Giving with Lila Loa and Sweet Sugarbelle, Day Two
You know the phrase, "You'll be late to your own funeral?"
Well, it was pretty much written for me. No matter what I do, I always manage to be late.
For example, Monday was the first day of the Second Annual, Lila Loa/Sweet Sugarbelle 12 Days of Giving, except this is day four and I am finally writing my day two post.
I wish I had a better explanation, but the truth is, that almost two years after the birth of my little firecracker, I continue to overestimate the number of tasks I can reasonably accomplish in a single day.
I mean, I am quite capable of baking and decorating copious amounts of cookies, photographing each step, making a video to match, editing said photos and videos, writing text, and pressing publish.
Really I am…except for one little thing. I always forget to account for the four little people (among other things) that need food, attention, laundry, and baths almost every single day. Then, before I know it, it's one am, I'm a walking zombie, and soon after that, there's my alarm.
Every. Single. Day.
Every morning I wake up with a positive attitude  good intentions, but every single evening I find myself wondering, "What happened to today," which turns into, "What happened to last week," which then turns into, " What happened to November," until I look up and it's December fourth, and I've yet to post one single giveaway. So there's that. It's a vicious cycle.
So anyway, although WAYYY more than fashionably late, I am finally here and I hope that these awesome prizes will be enough to make everyone forget that I'm only two days late.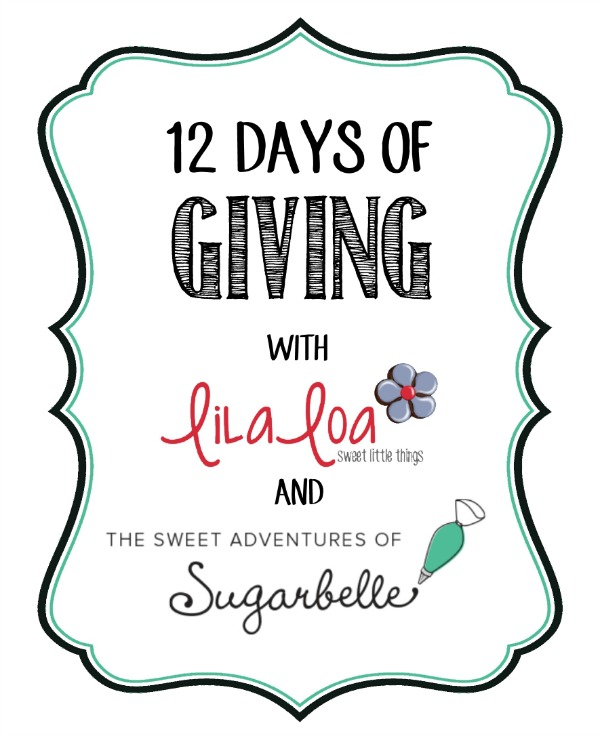 On (technical) day two of the Second Annual Lila Loa/ Sweet Sugarbelle Twelve Days of Giving, one lucky person will have a chance to win:
and a
In addition to these awesome prizes, they will also recieve one gorgeous photography backdrop from Bubblegum Backdrops.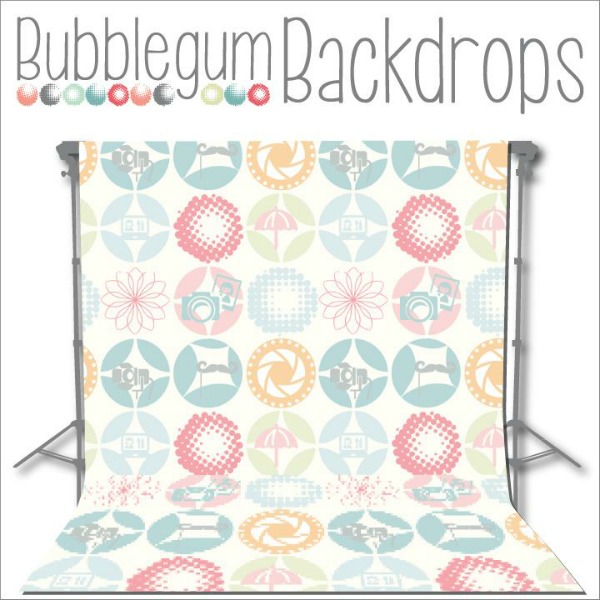 And to make up for my late arrival, I'm throwing in a copy of one of my very favorite cookie books, Het Koekboek (the Cookie Book) by my good friend Marielle DeVroom.
Written in Dutch and filled with Marielle's amazing cookie creations, this is a book that you're sure to treasure.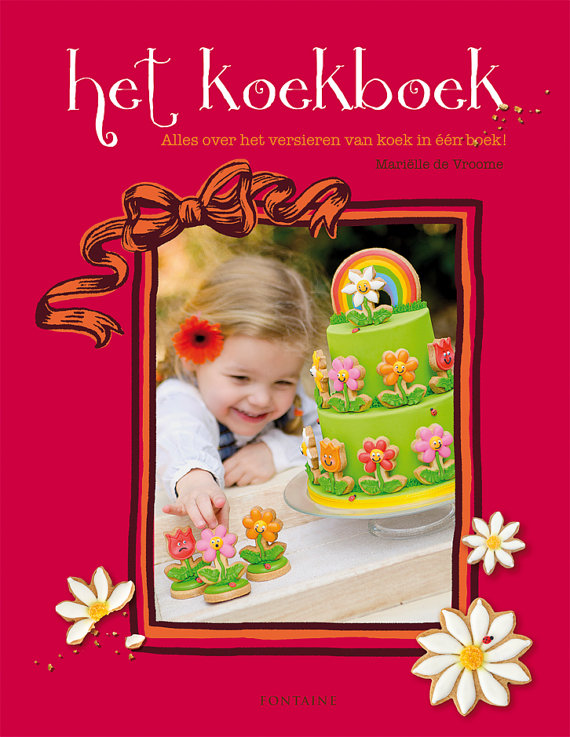 All you have to do to enter is click the big white Easy Enter button on the widget below.  It doesn't get much simpler than that.
For even more chances to win, check out today's awesome sponsors, and be sure to check back later today, for the real day four giveaway…if my quick little morning surgery goes as smoothy as planned.
Participants must be 18 years or older to enter, US entries only please. Giveaway ends at midnight MST on Wednesday, December 9, 2015. Good luck!