Second Annual Twelve Days of Giving with Lila Loa and Sweet Sugarbelle, Day Twelve
'Twas the day before Christmas, and everyone else was busily working away, making last minute preparations for the most important of days, Callye was sitting at her computer, preparing the last of the twelve days of fantastic giveaways!
It took about twice as long as it was supposed to, but that's about how everything goes these days…around here, at least.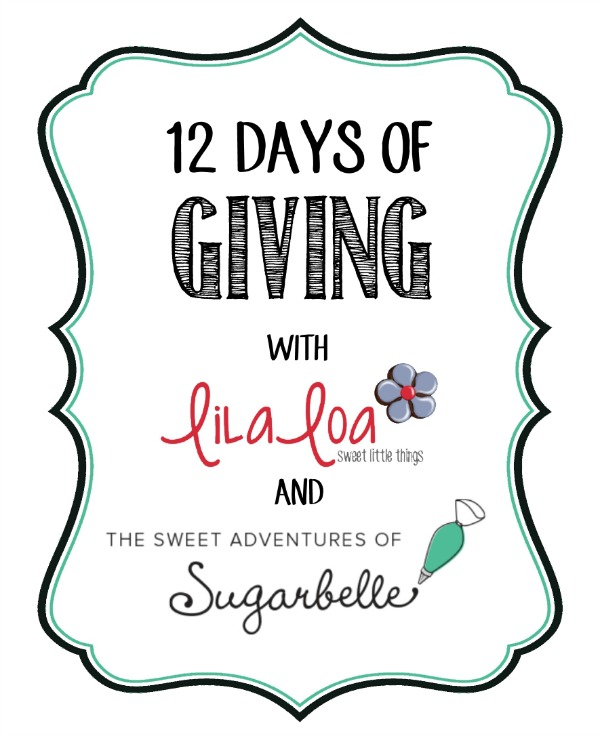 Rounding out our Twelve Days of giving, is a Pico pocket projector.
Gone are the days of the big, bulky Kopykake projector. Small, and portable is where it's at. I might even envy the winner a little myself, because I don't even have one of these!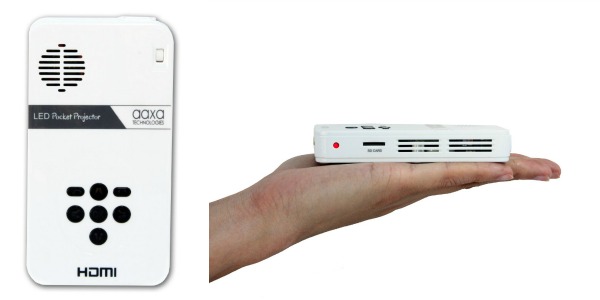 Entering is easy, you just have to do one little tiny thing.  Leave a comment telling me how you plan to make the world a better, kinder place in 2016. Good luck!